Update: This blog mostly covers my travels from 2016 (pre-COVID).
I like to travel, but I'm not like a normal traveler.  I am not on holiday… this is my life.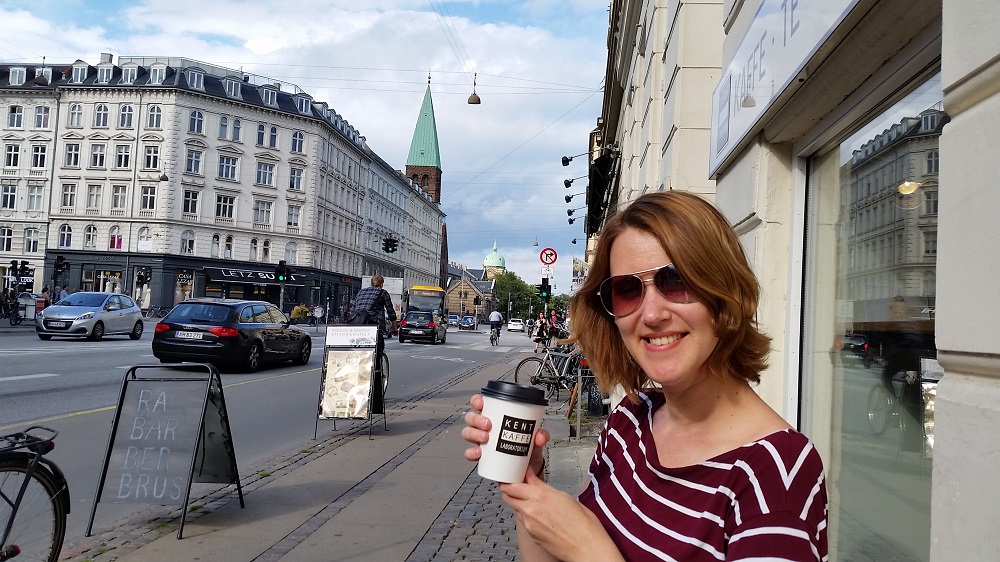 I don't like tourist attractions, although sometimes I see them.
I prefer to blend in, and live like the locals – staying Airbnb, using Uber and Public Transport.
I'm a fan of budget/ high value travel – I believe in living with less and I subscribe to the Minimalism movement.  I'm attempting to travel with CARRY ON ONLY and I never believed it would be easy.
I see this journey as attending the "school of life".  To learn more about people, cultures, and living with less.
This is my website where I share some helpful things, some useless things, and some pretty things.
Ask me questions any time on Twitter.
I'm a Marketing Strategist and Manager, a Writer and Project Manager.  I am passionate about location independent, remote working, and creating a LIFEstyle that supports your passion and helps you find balance.
I'm keen to meet other marketers in my travel, and other "digital nomads" for coffee.
Life is short. Break the mold – in life, work, travel and marketing!