When you think of Cancun, you are probably thinking of white beaches, clear waters, and day trips to cenotes and Chichen Itza.  Been there, done that.  I wanted to see what the real artists and creatives of Cancun think and how they express themselves.
I was lucky enough to have a local guide who knew exactly where to go.
The Monument
I absolutely loved this monument.  It spoke to me…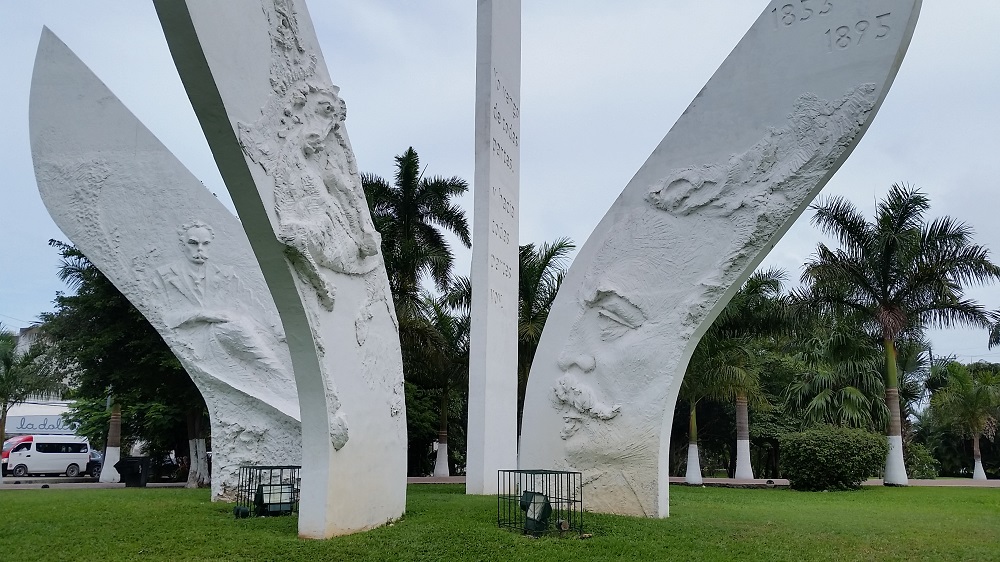 "I come from everywhere. And everywhere I go"
Street Art Downtown Cancun
This art was quite hidden.  It was like a refuge for artists.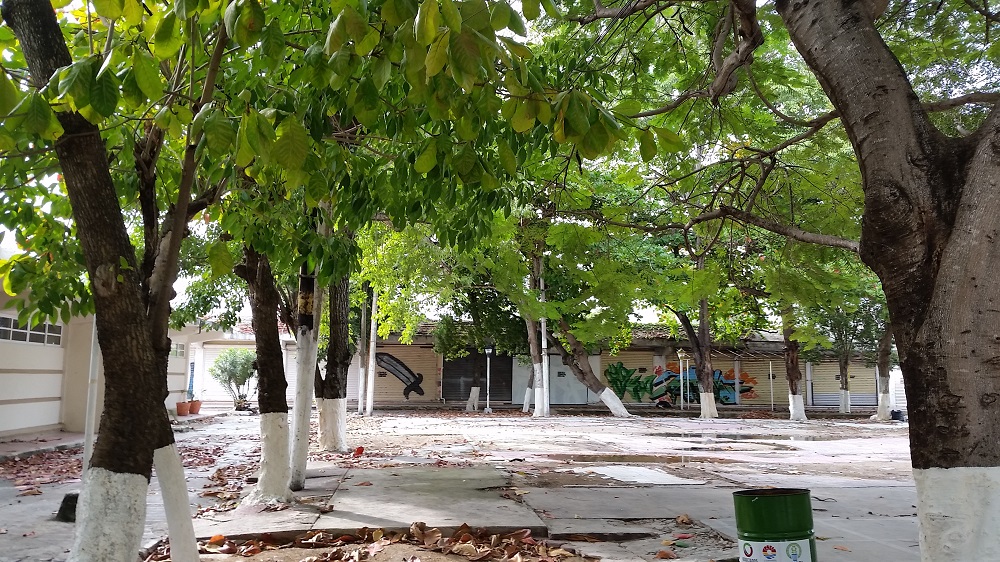 Clearly there used to be a building here, but I all looked torn down and abandoned.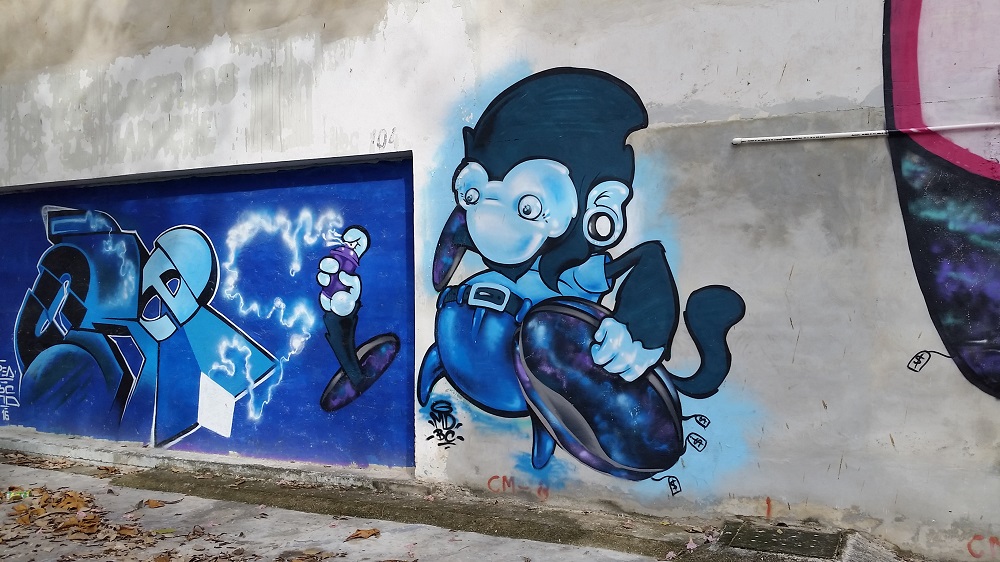 Susie's camera is a lot more impressive than mine.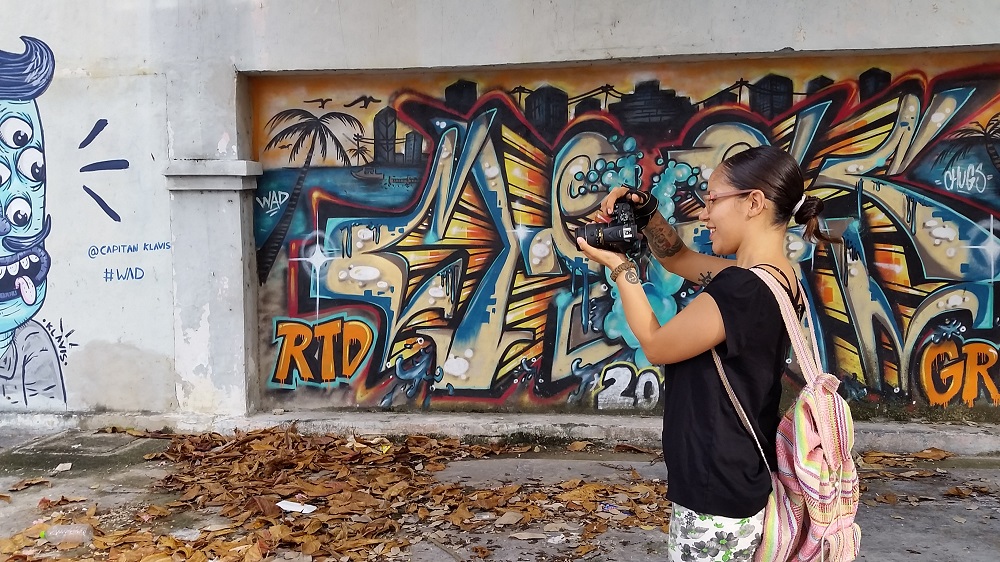 There is so much Frida Kahlo here. She is inspirational, and I guess people are starving to be inspired.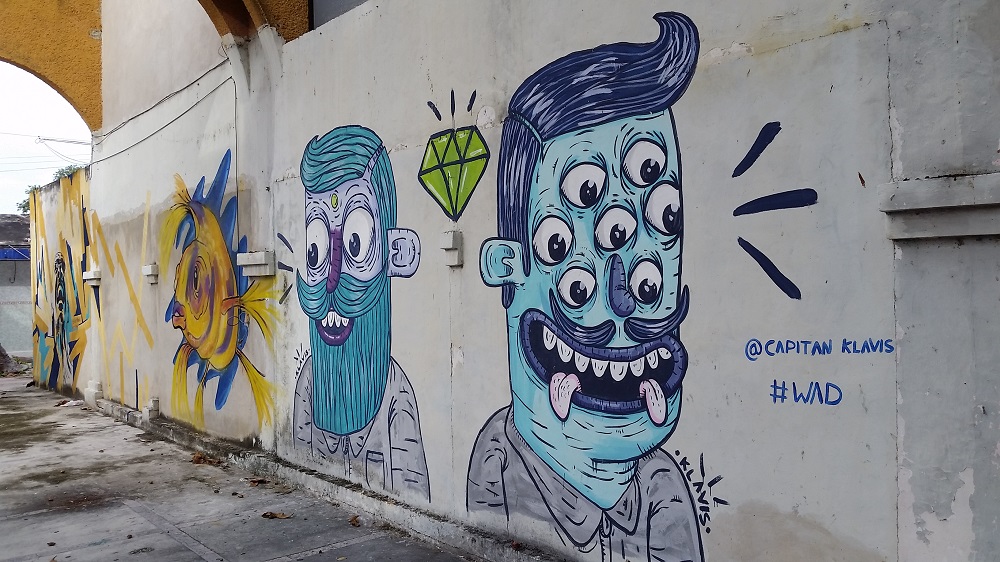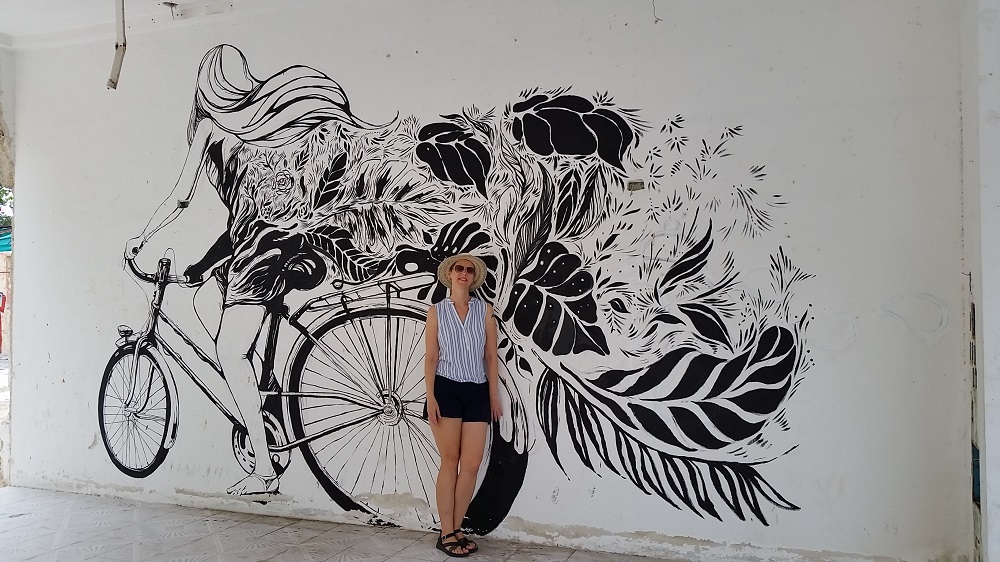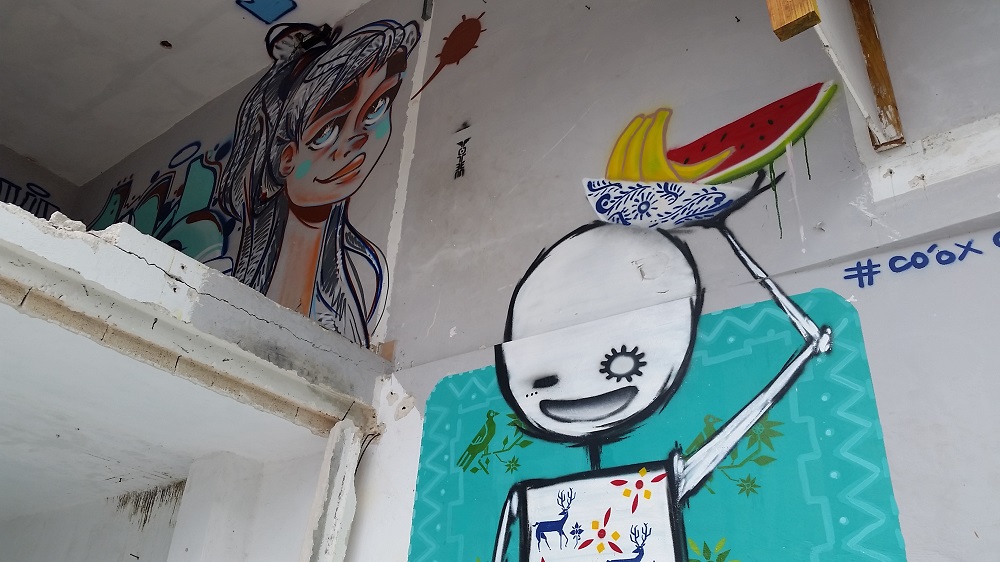 After we left the abandoned area, and crossed the road, there was another stunning mural.
And further down the street, on some shops, was more art that spoke to me.
This area, was like discovering my new favourite art gallery. I did not expect this in Cancun.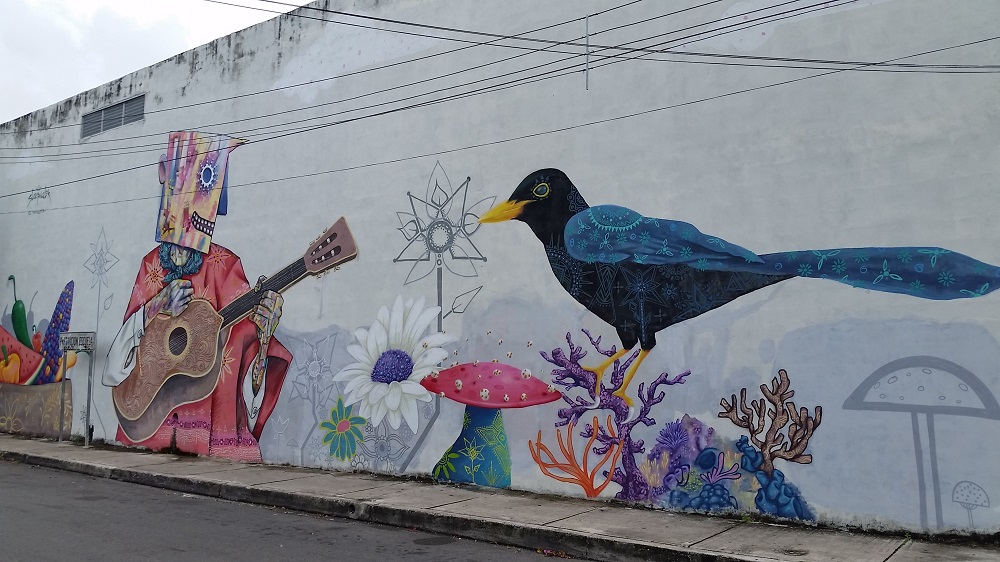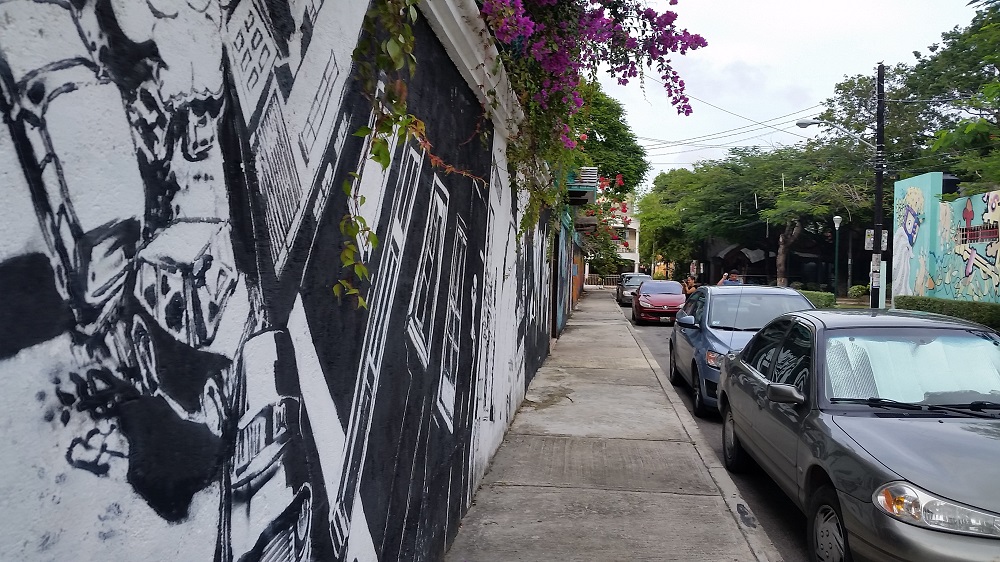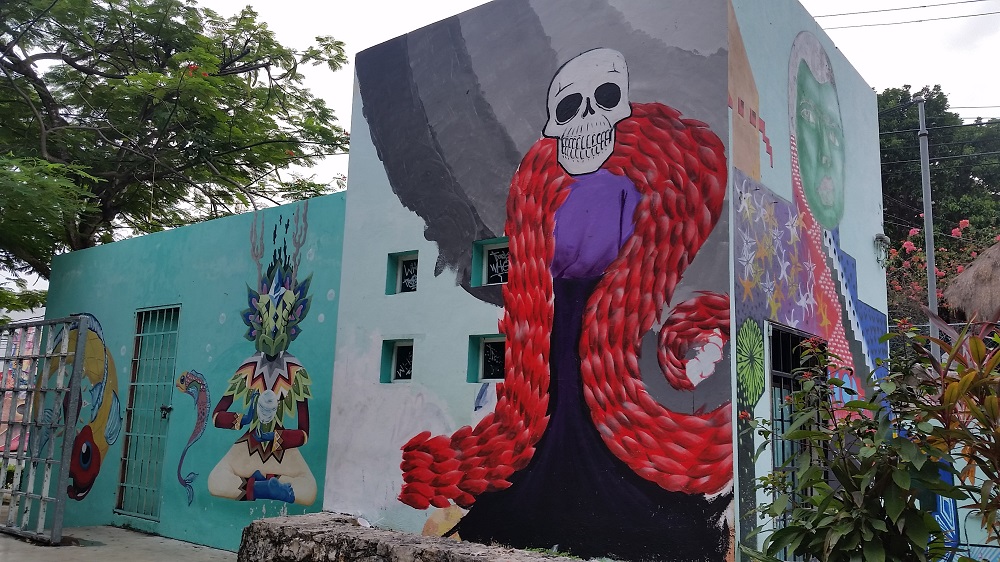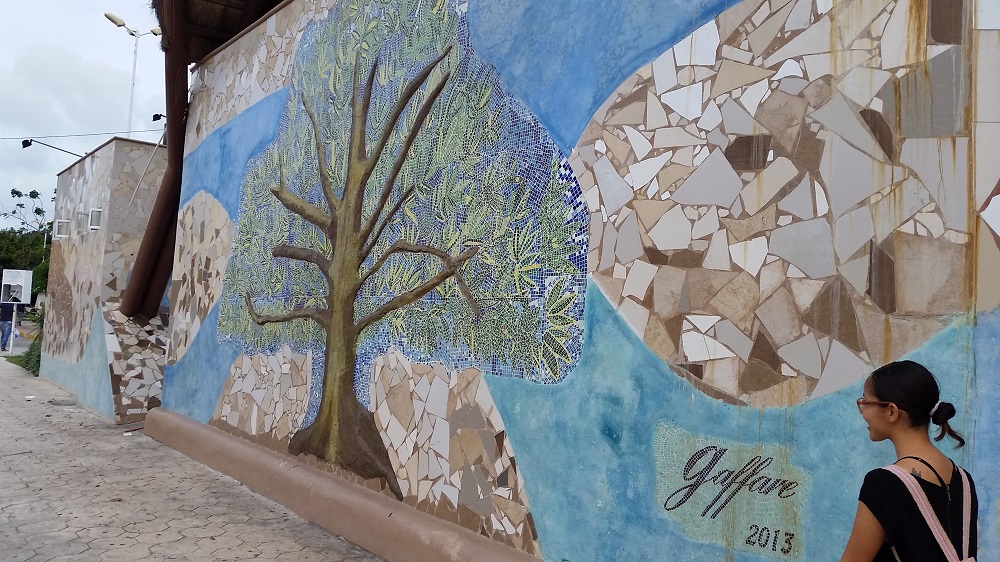 Ice Cream Time
By now, we were next to Parque De Las Palapas, and a favourite local ice cream shop.
I think it was around MX$25 (AUD$1.70).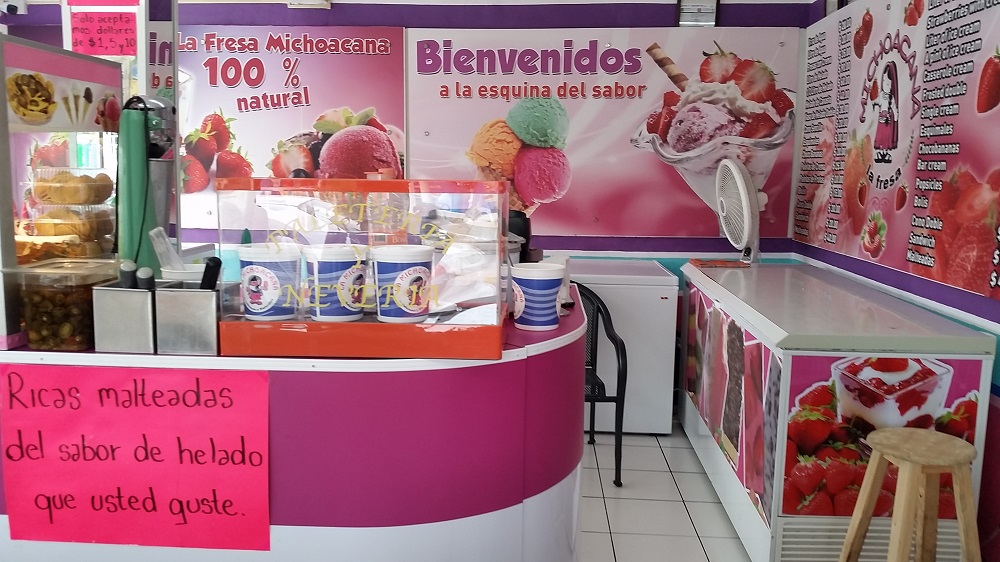 Then we decided to meet Alfonso at Cafe Con Gracia, a coffee shop we had never tried before, which was 15 minutes walk away.
There was more great street art on the way…
Cafe Con Gracia
This immediately became my favourite coffee shop in Cancun.  The coffee was better than average, and the place was packed out – front, middle and back.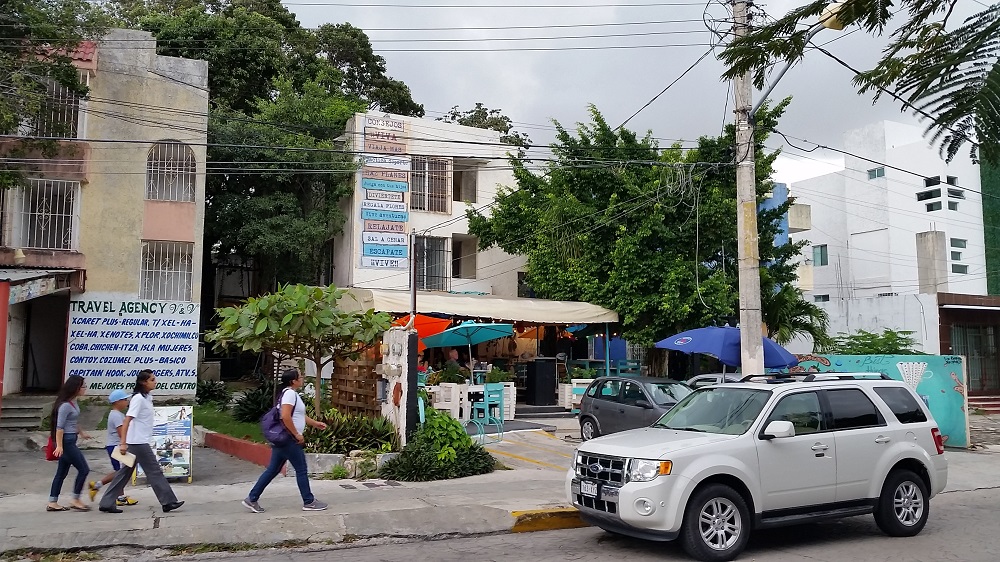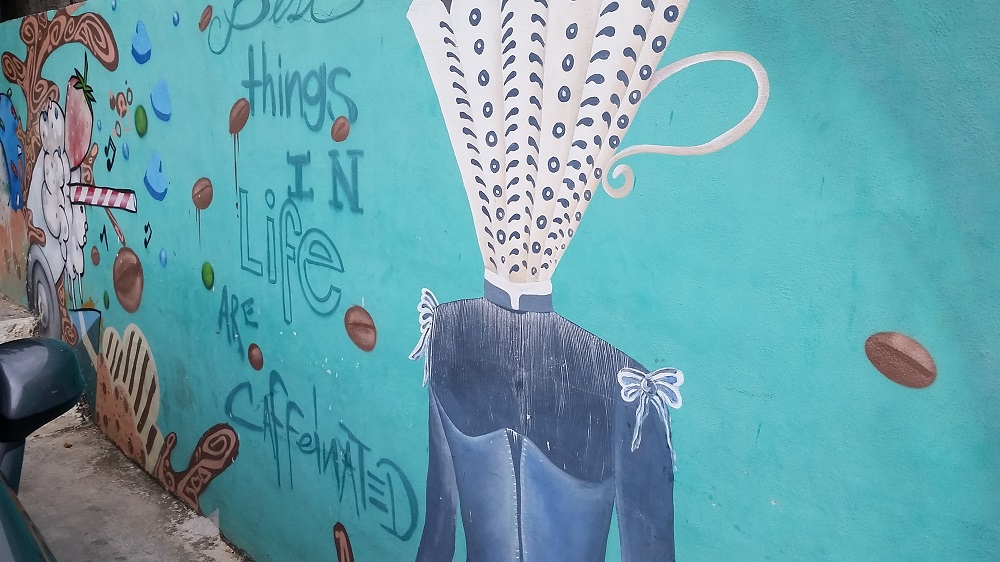 What a great adventure today.  This is truly what life is about!