Time for another adventure. A COVID-Safe adventure. I was hopeful. I was as prepared as I thought I could be: booster up-to-date, quality masks, sanitising wipes and my little portable AirTamer Ioniser.
Early flight from Goldie. Manual Check In smooth and straight-forward. Ready to go.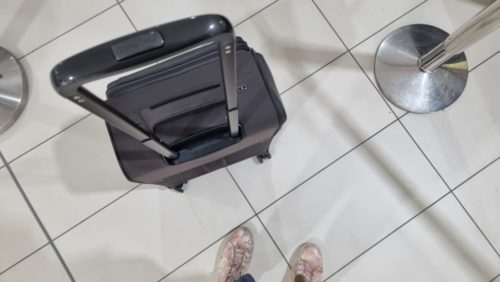 First time in the NEW wing of the airport. Impressive. A bit cold and not very "Gold Coast".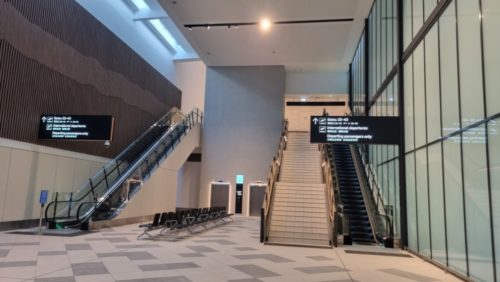 I have a new rule on the plane – do not eat with everyone else. Buy something you can eat halfway, and limit the amount of time you remove your mask. A bit expensive for a sandwich, but manageable.
I could see the "bus" parked outside, right on time.
Boarding was smooth, and we were on time.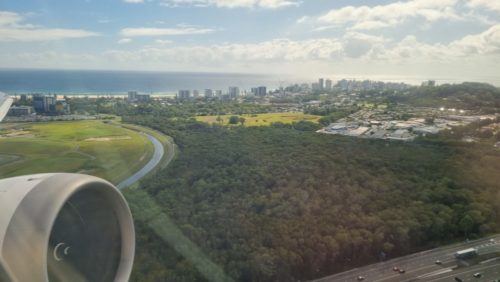 The weather was good, and it looked clear for flying.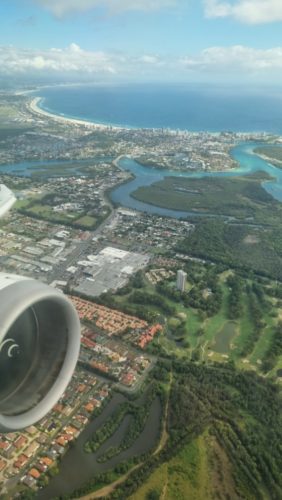 It was an excellent flight. No big bumps, and normal misty weather coming into Singapore.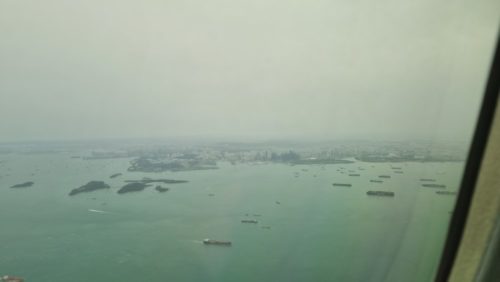 A really good view of the city.
The weather was a little rainy, so I opted for a Grab Taxi to the hotel. Luckily Singapore Changi Airport is fairly close to the city. This means the taxi only costs around AUD$20.
Check in at the Ibis Hotel was fast and friendly. I was happy with the room. In Singapore, if you are spending under AUD$200 per night, then the rooms tend to be TINY. I am used to it. They usually do not have a window either. The bed was a little firm, but that is also common in Asia.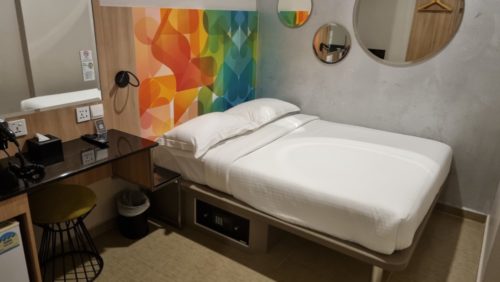 Headed out to grab a snack.
I was pretty tired, and not keen to eat indoors, so I opted for the laziest option – Starbucks.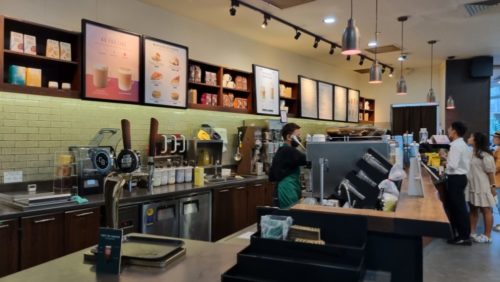 I was pleasantly surprised to find a Spinach Quiche, that I took back to the hotel with one of their shitty coffees. It actually tasted good! (or I was hungry)
I was also impressed to see this hotel's efforts to reduce waste.
Early night tonight. Been a long day