This was going to be the longest flight I'd taken in a while.  It was similar to my Barcelona to Miami flights.  Plus, I was super excited.  Going to Tokyo!
It was an early start, as I had to head to drop the car back at 6am.  There was a great message on the wall in my Airbnb, so I had to snap a pic.
The good thing about driving to the airport at 6am on a Sunday, is that there is practically no traffic.
It was very rainy and chilly though.
It was a fast 20 minutes back to Alamo.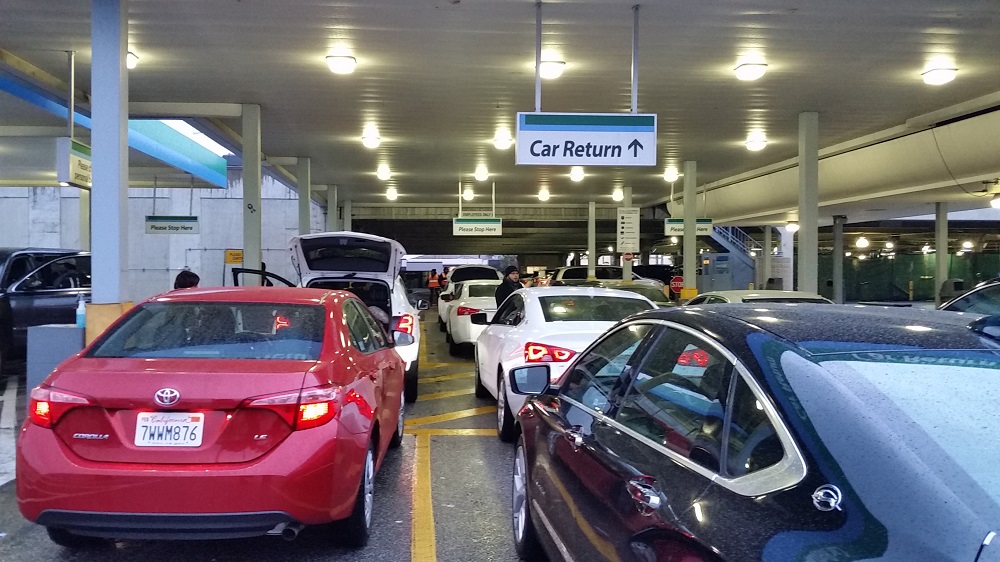 I'm always impressed by Alamo.  They make it so easy.  You just pull up, they have heaps of friendly staff that take seconds to scan your car back in.  So you are heading to their transfer bus within a minute.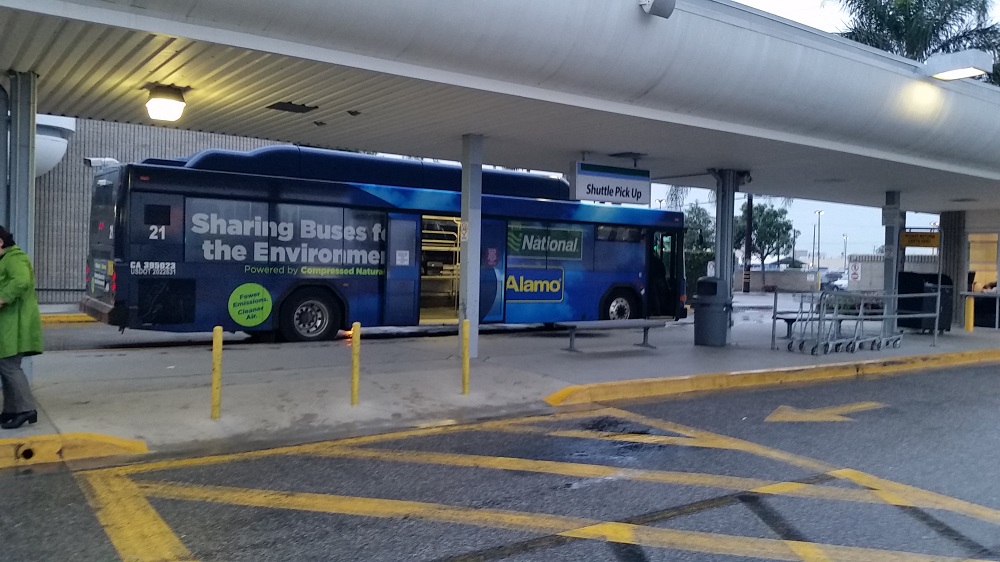 Then it's a quick 10 minutes on the bus, and you're at International Departures.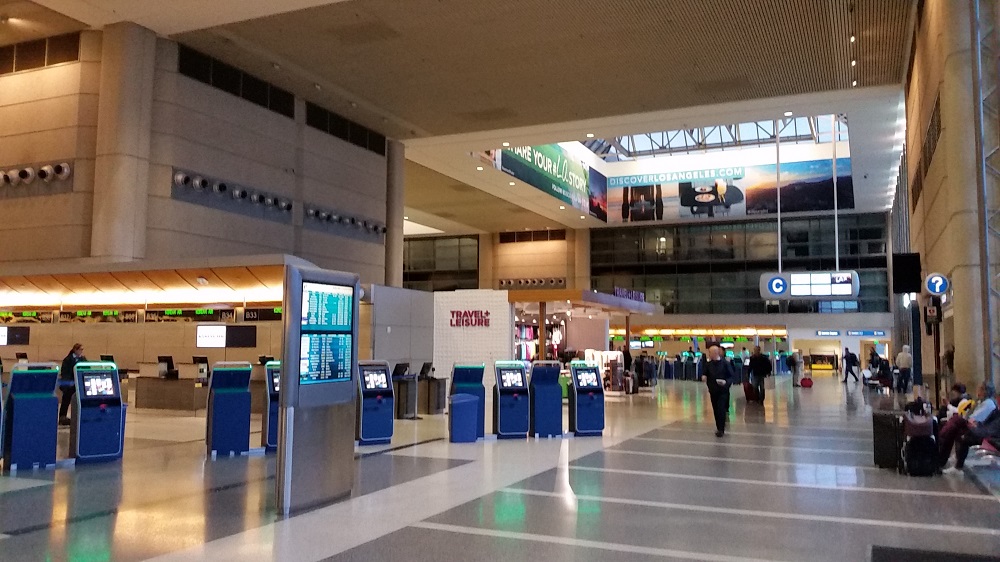 With only carry-on luggage, collecting the boarding pass at the machines was super easy.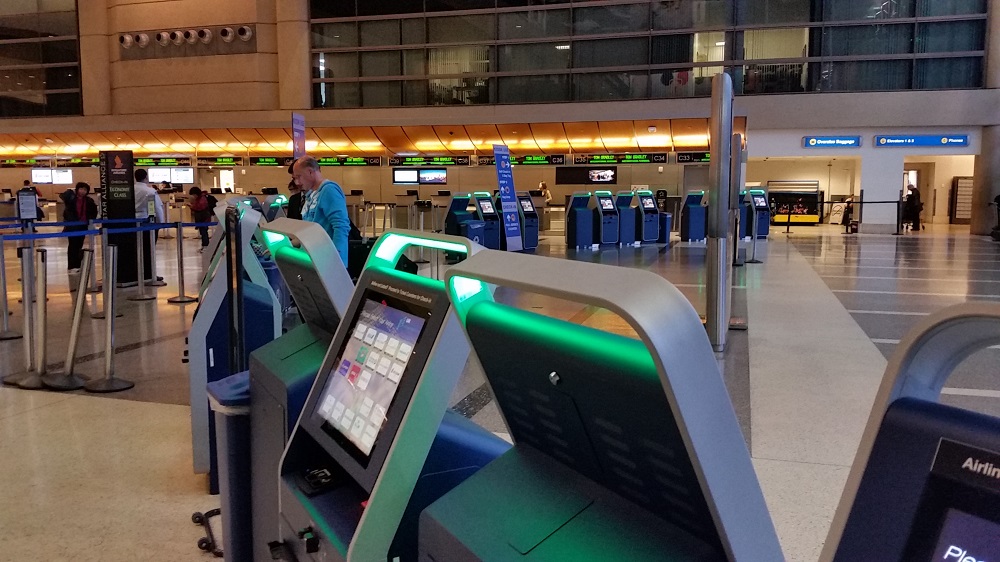 Time to head to Departures.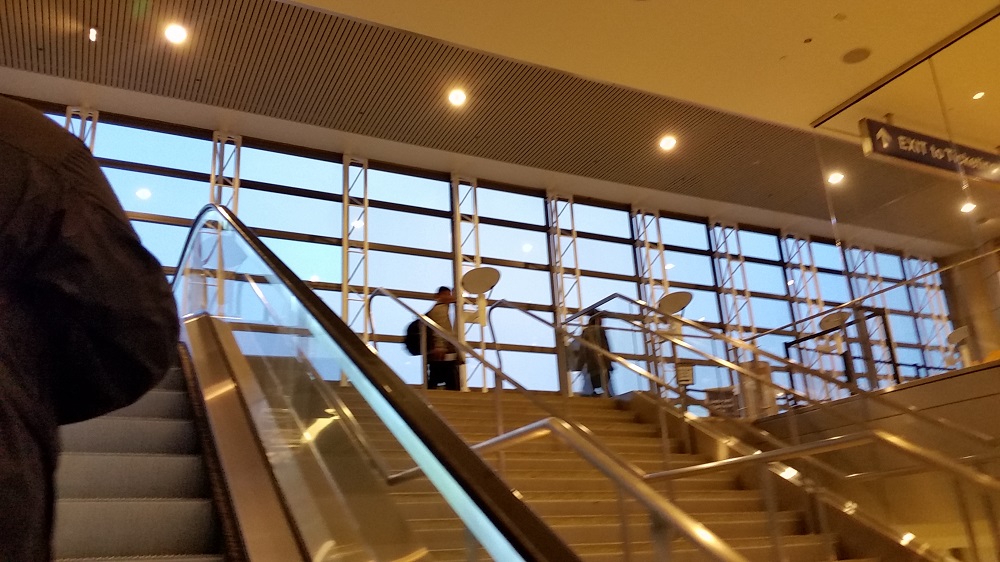 Had a quick peek outside. Eeeeeeek….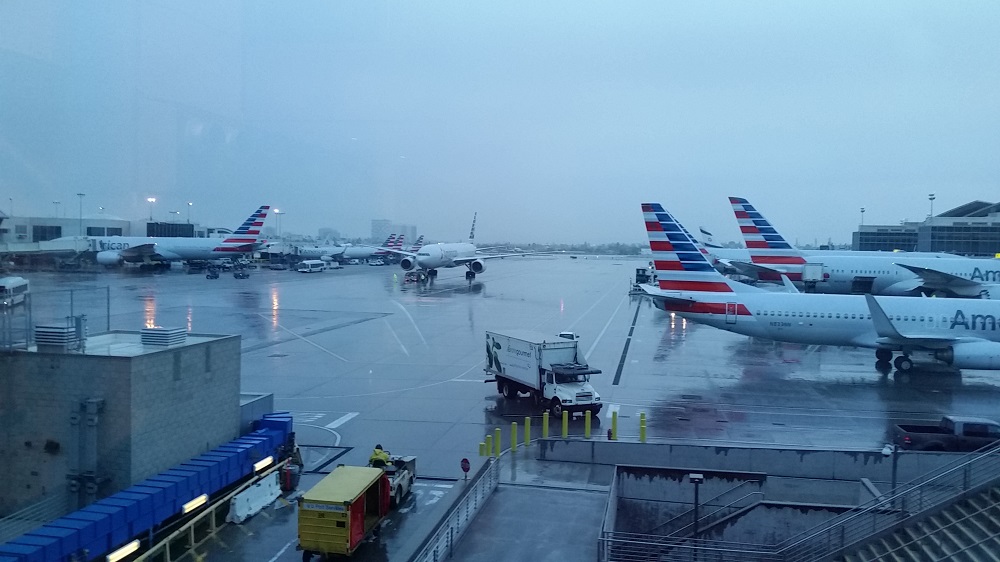 Then through the Security Checkpoint.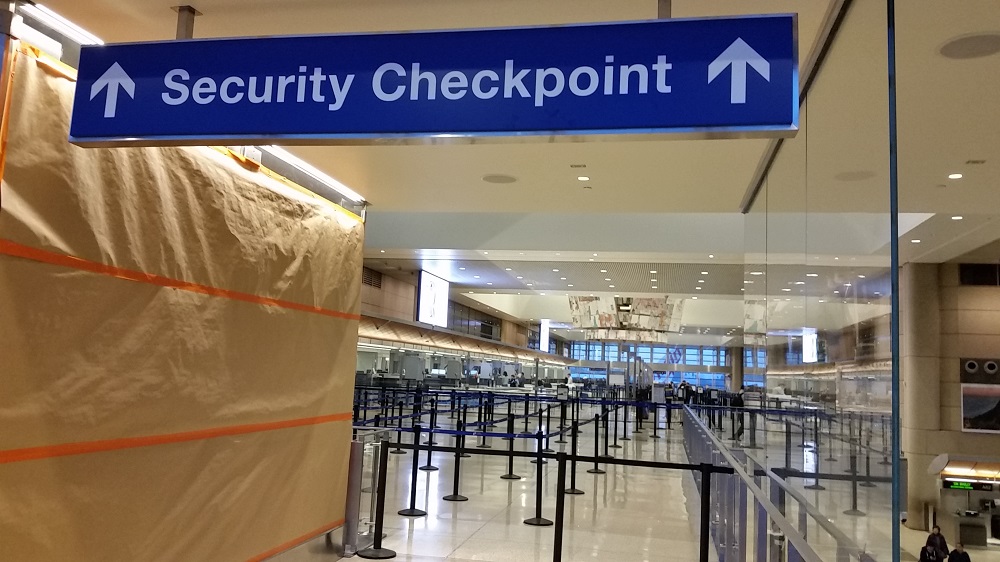 Saw some very clever Snapchat pre-IPO advertising.  Great idea!
Security was fast, mostly because the airport was pretty empty at this time.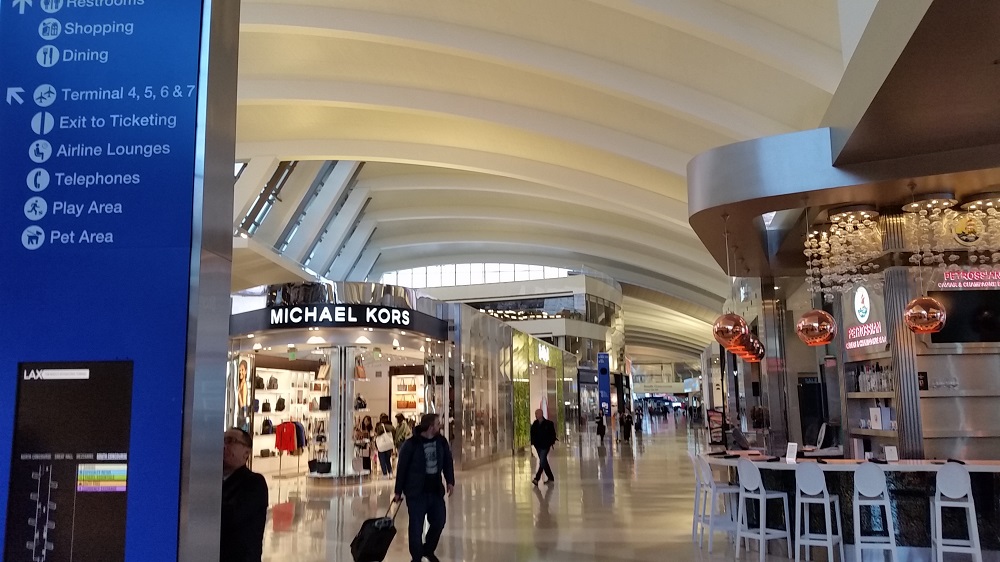 I was busting for a coffee and bagel.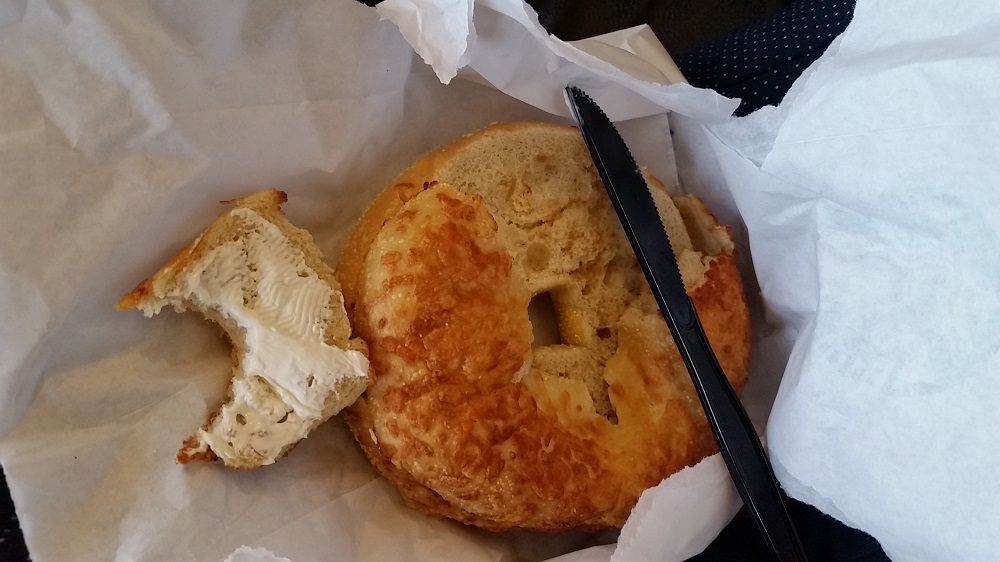 They had some comfy sofas next to Starbucks.
Soon it was time to go to the gate.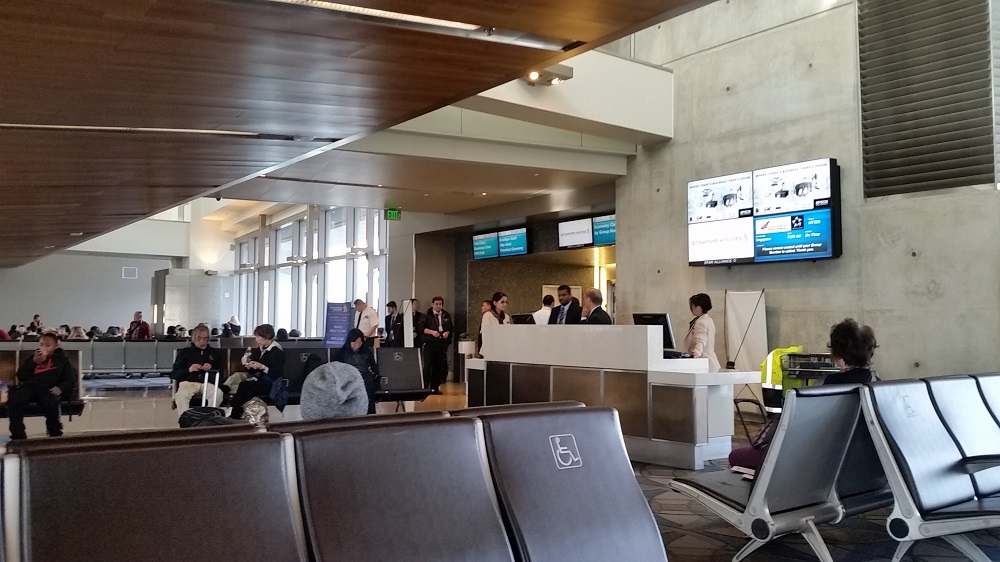 Boarding was on time.
These posh flights give free newspapers still.  It's a bit archaic.
As I settled into my seat, it was time to plan my viewing agenda.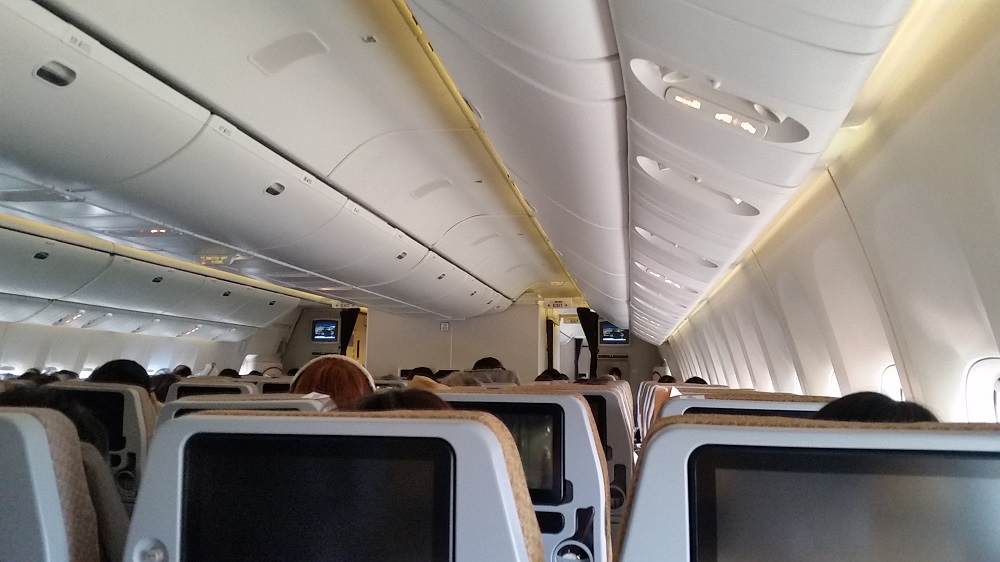 Then it was time to go.
The weather was very un-Californian.
It was nice getting above the clouds.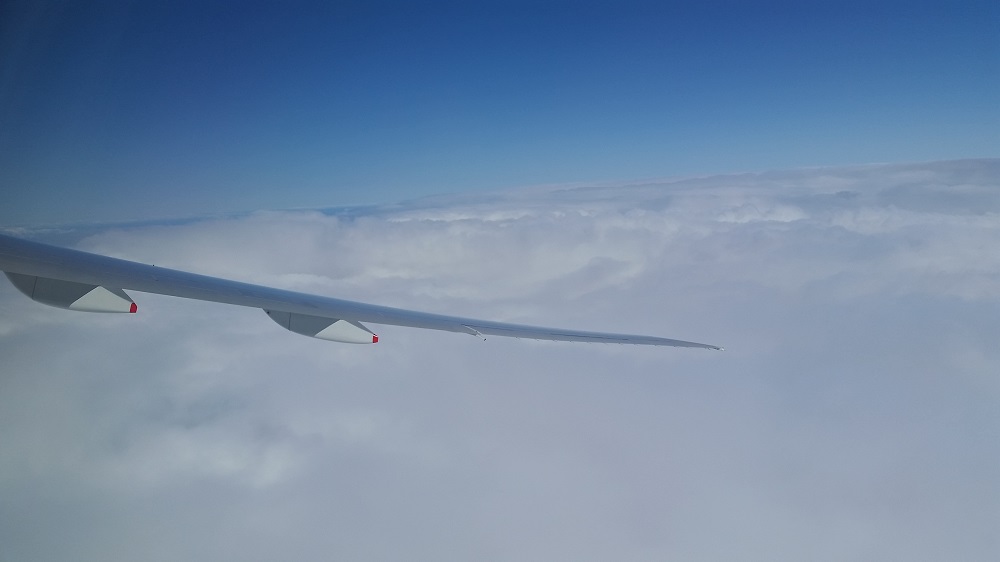 Then we had great views down to the California coast.
It definitely looked cold.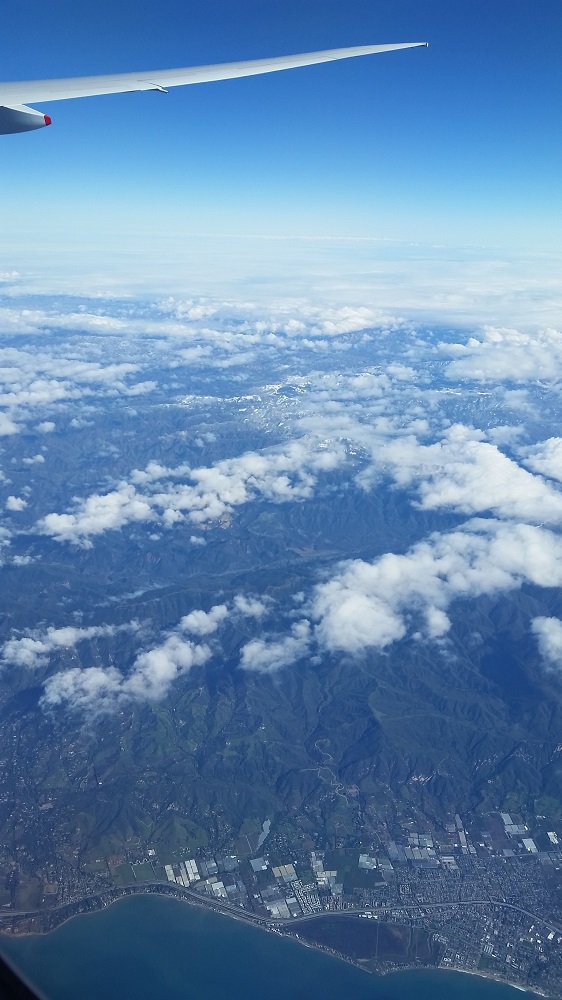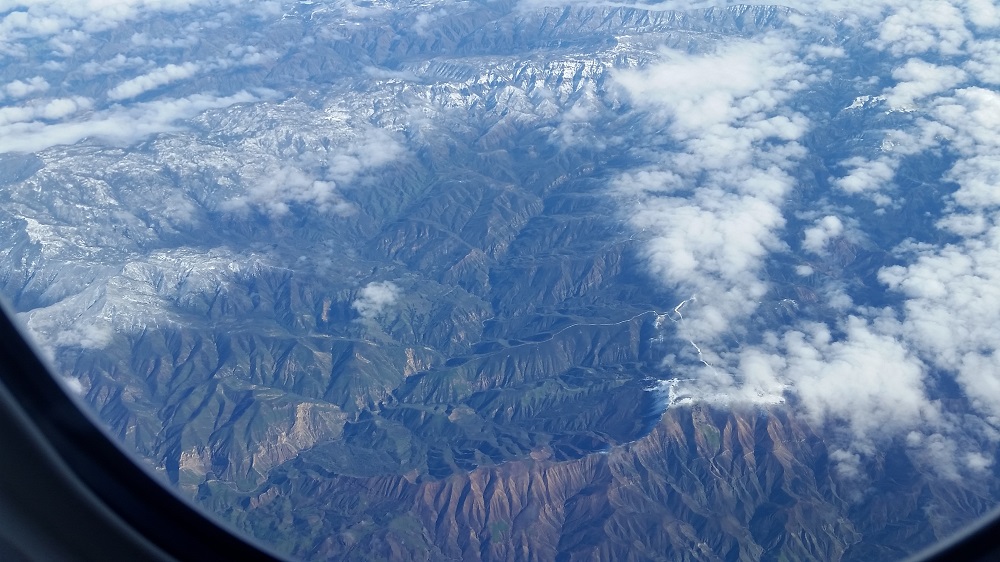 The food was pretty poor.  Not as good as I had expected.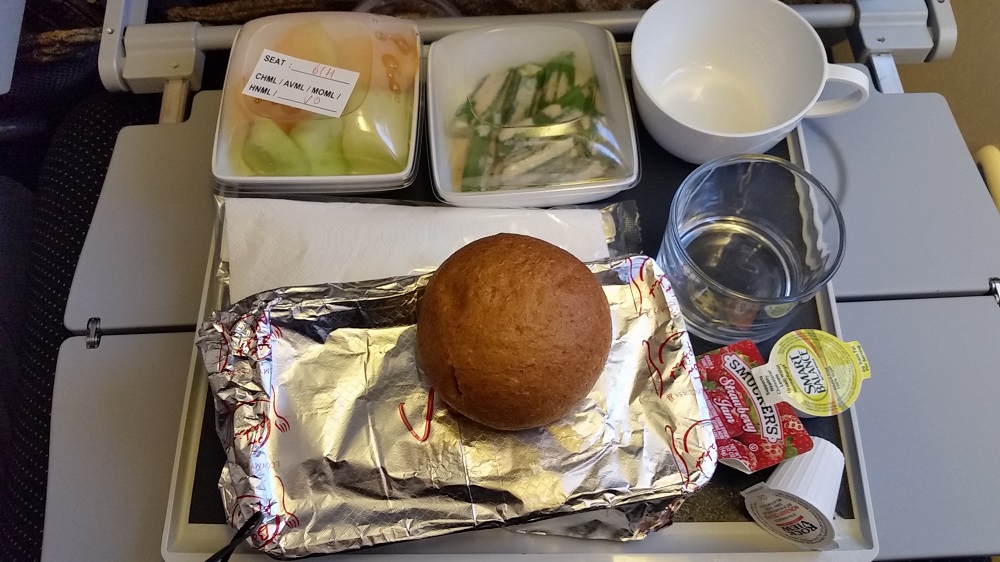 It was a bit bumpy at times, but we safely made the 11 hour flight. It was exciting to see the coastline of Japan.
Suddenly California didn't look so cold.  Japan looked freezing!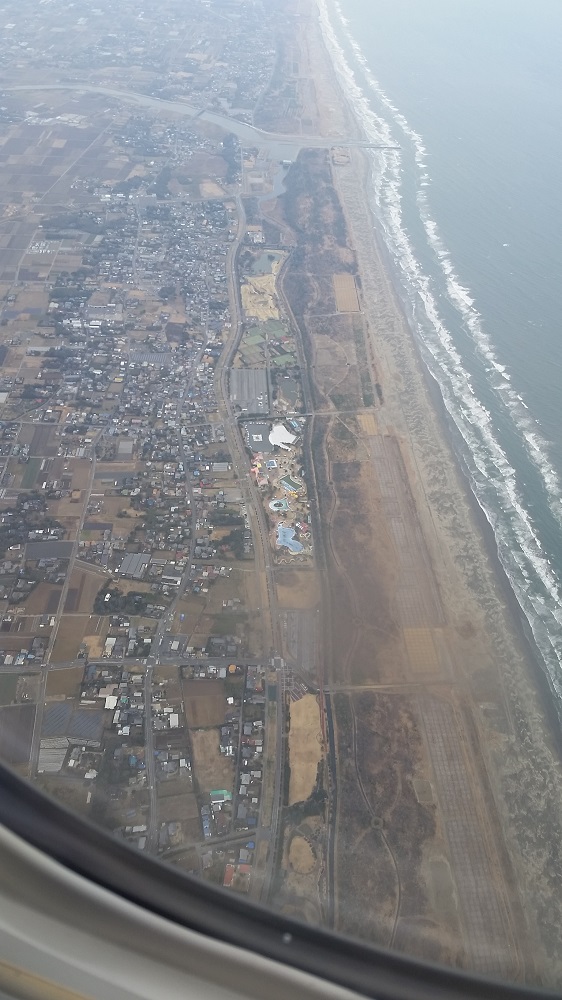 Everything looked so brown as we came in to land.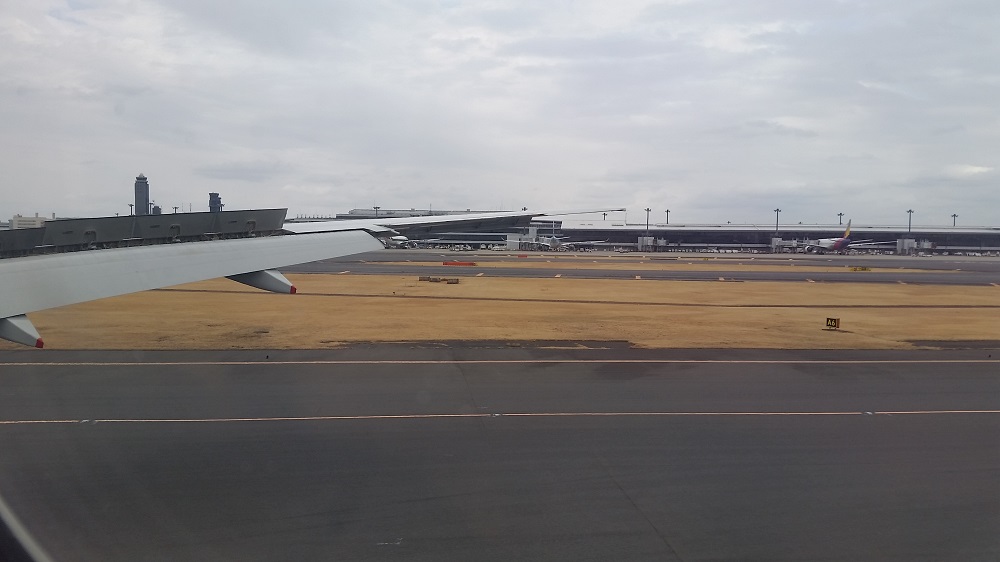 Welcome to Tokyo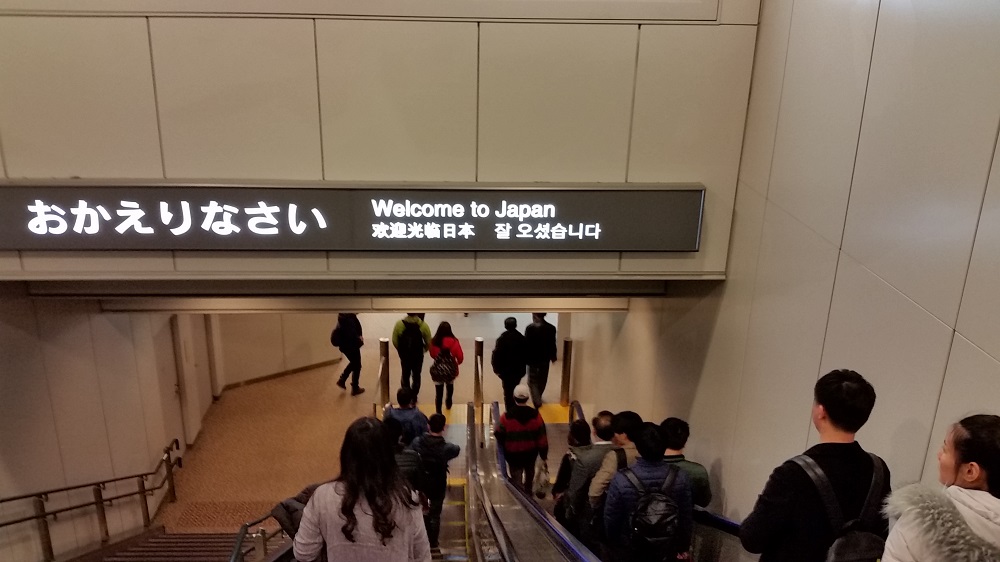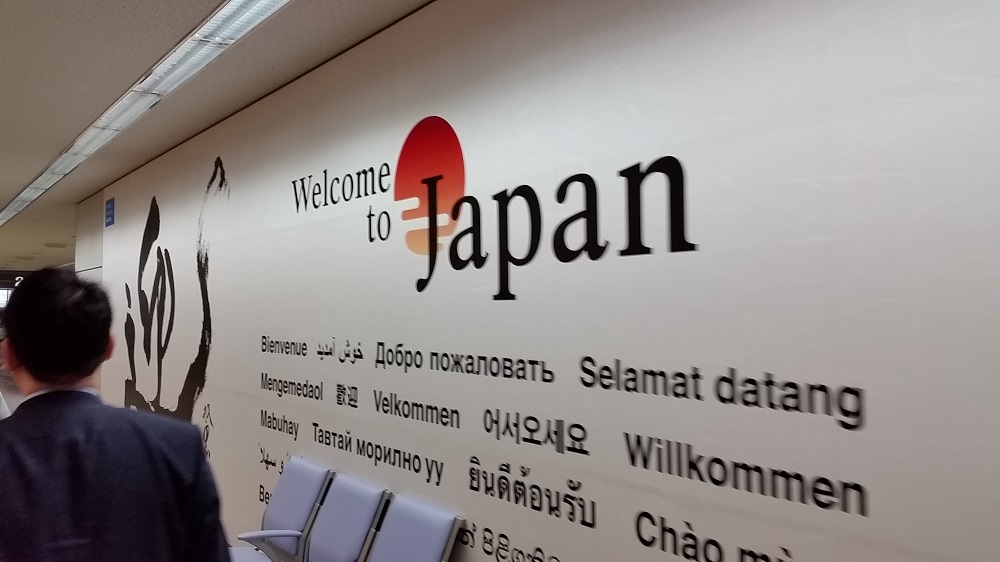 It was fast and friendly to get through Immigration.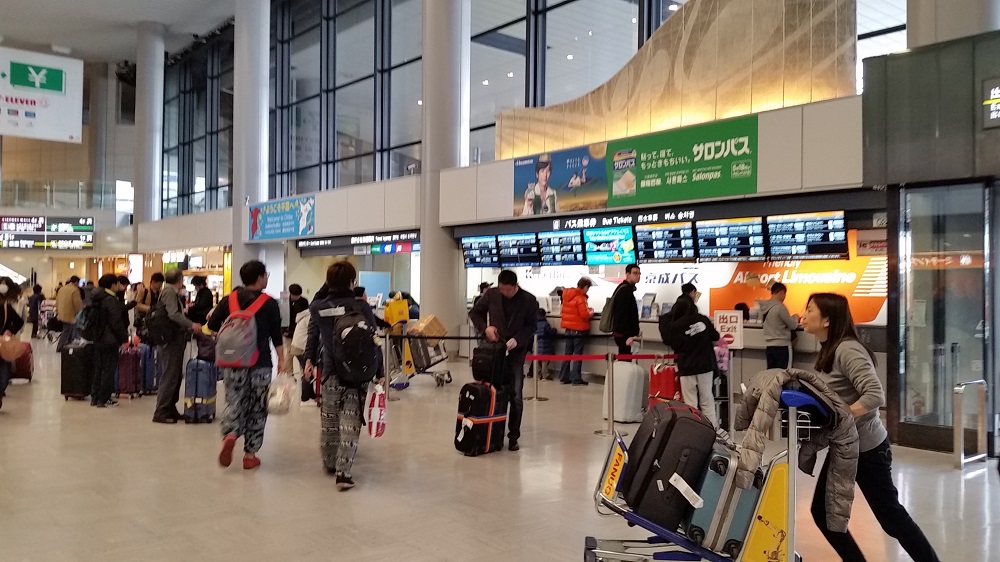 I had some time to kill, because I couldn't access my Airbnb until 4pm.  So I grabbed a coffee.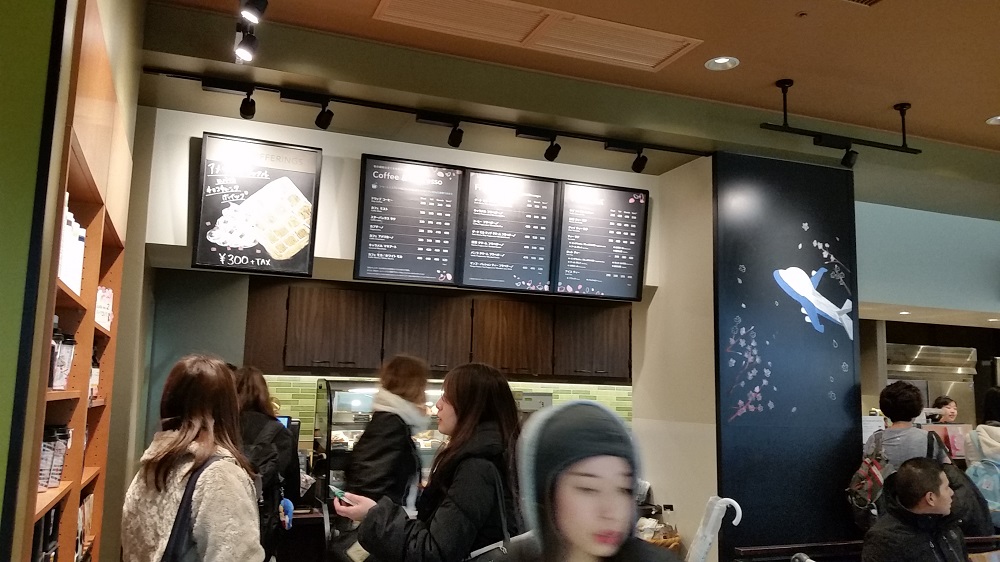 It was surprisingly good.  Or maybe any coffee is surprisingly good after 11 hours of flying.
I decided to get the train into town.  It's important to note, that there is an express train, that costs JPY3,000.  However, if you are not in a super duper hurry, you can take the normal train which cost JPY1,300.  It was an extra 20 minutes journey or so.  Good deal.
Also, another note.  None of the machines or the ticket office accepts credit card.  That was a big surprise to me.  So make sure you get cash out before you head there.
The train system in Tokyo is INSANE.  I've never seen anything like it.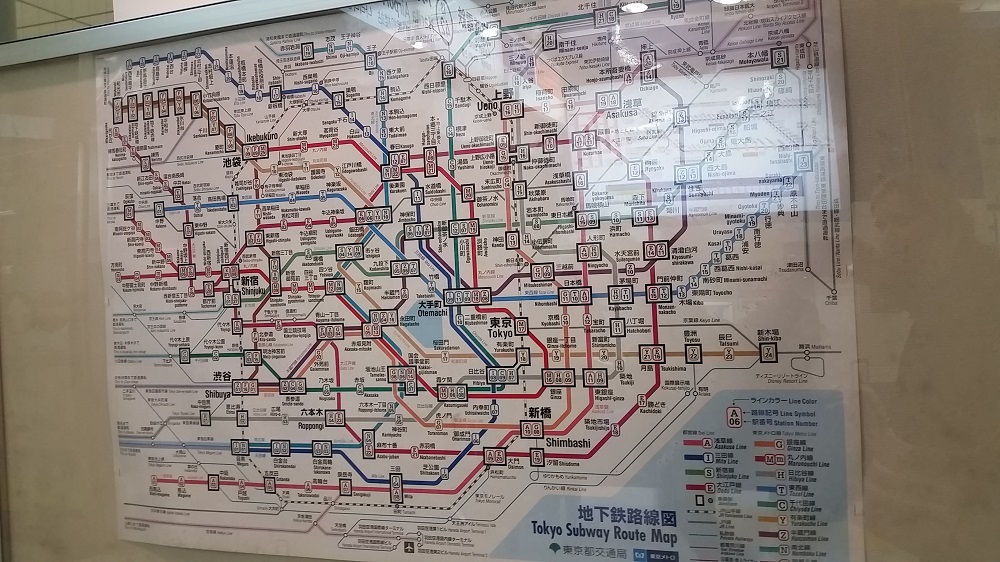 I headed down to platform 1.
It was only a few minutes until the train arrived.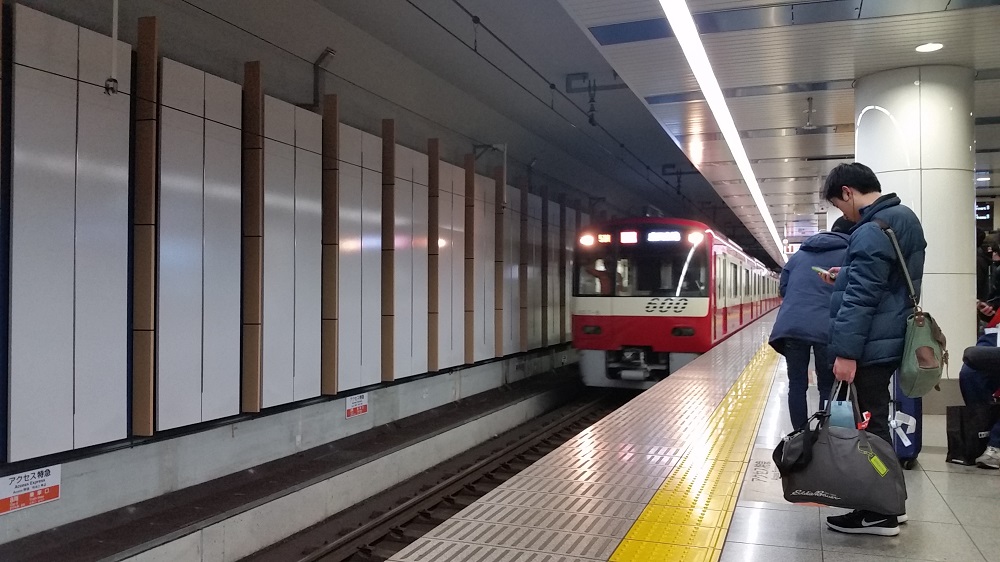 It was so bizarre being on a train in Tokyo.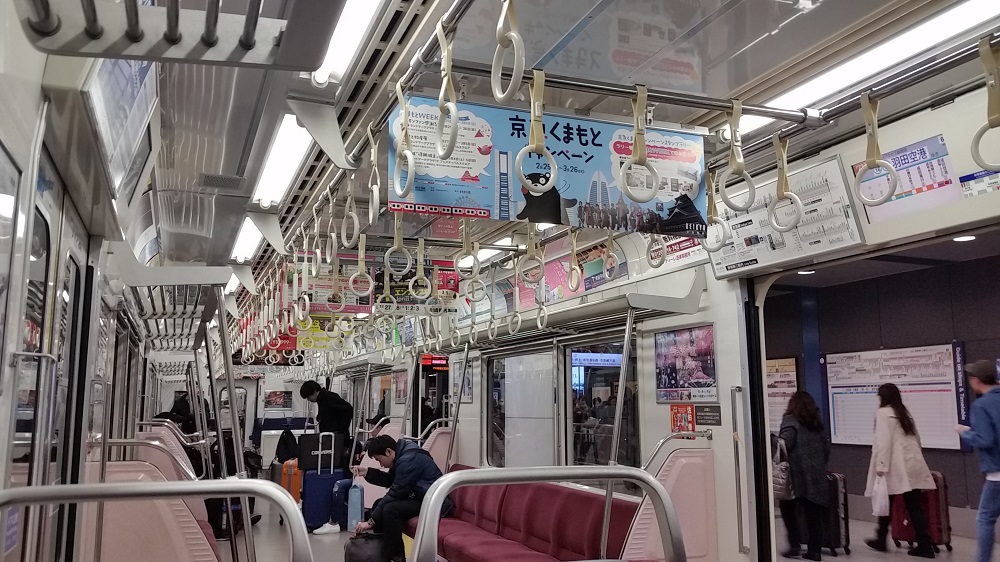 As I gazed out at the weather, I was hoping to see some sunshine while I was in town.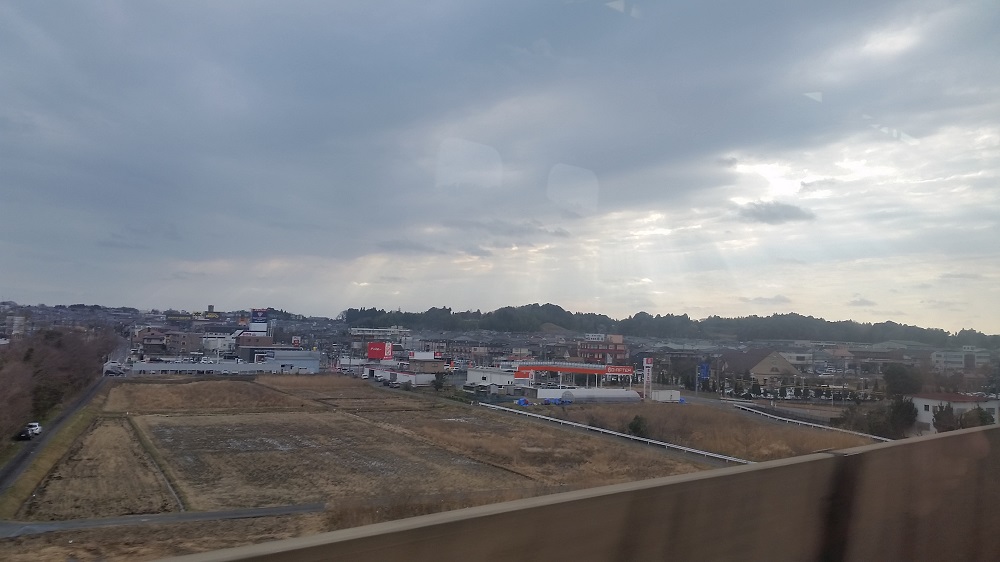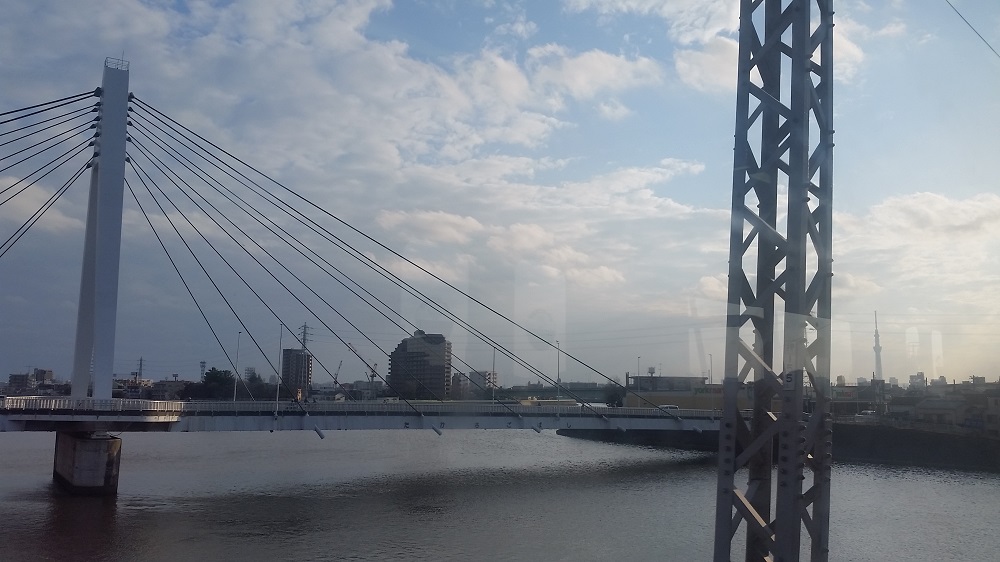 I had to change trains once, but it was super-easy.  It just meant crossing the platform to another train.
The final stop was Shim-Mikawashima.
Holy moly. It was freezing. About 5 degrees.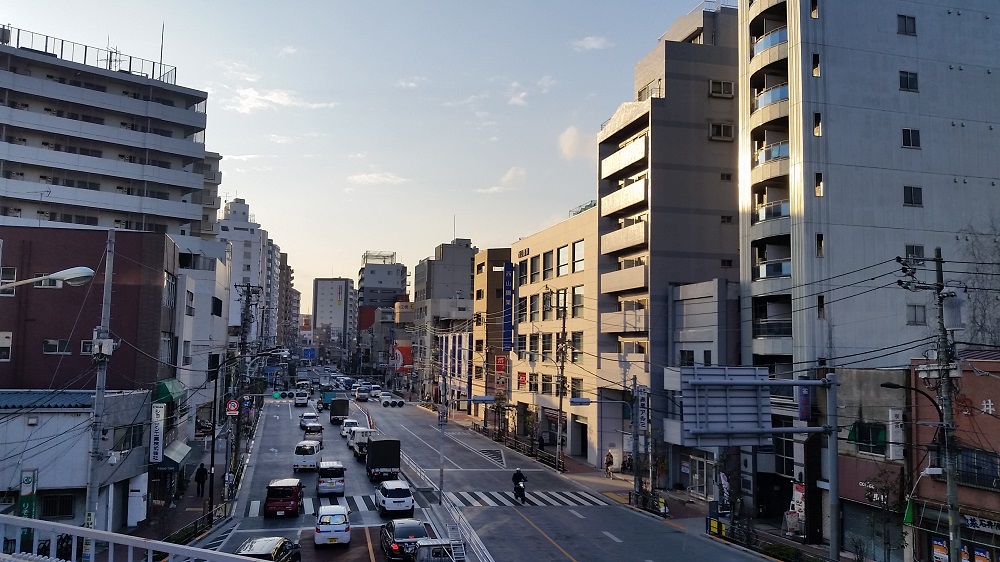 It was a quiet residential area, and so beautiful.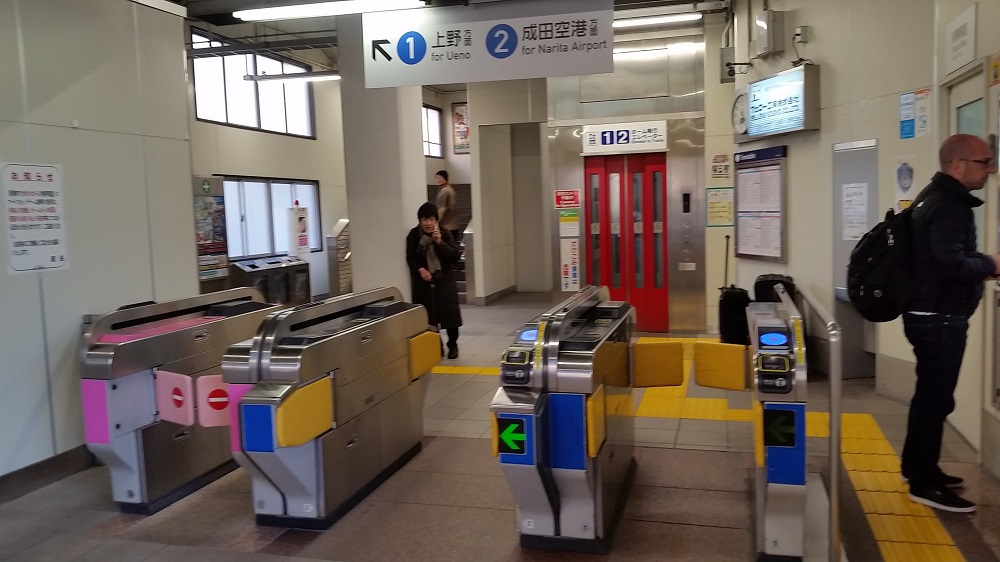 The Airbnb was about 3 minutes walk away, and it was such a relief to be at the end of this long transit.
The strangest thing I noticed immediately – no building security guard, not even a lock on the building door.  Wow! Just like in the old days…