For the morning coffee, I decided to try a new coffee place, which was only a short bus ride away.
This coffee shop was located in the Songshan District.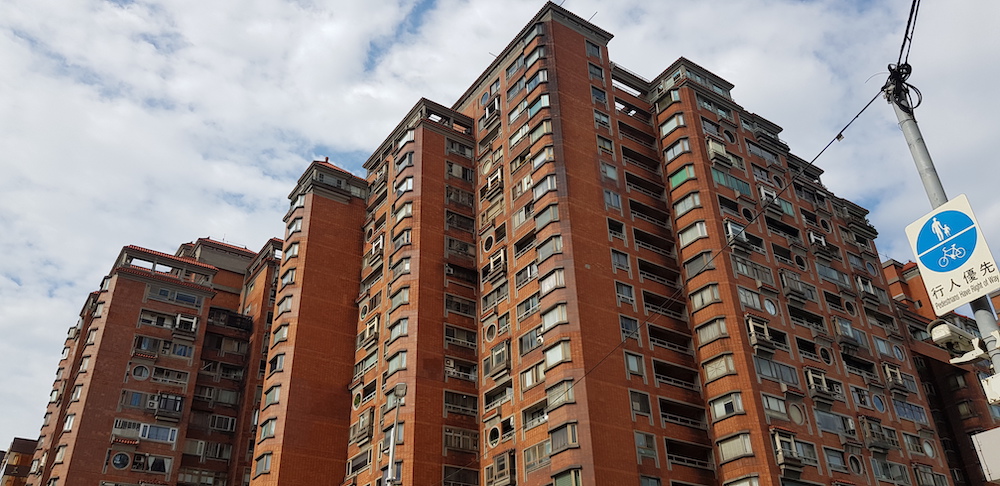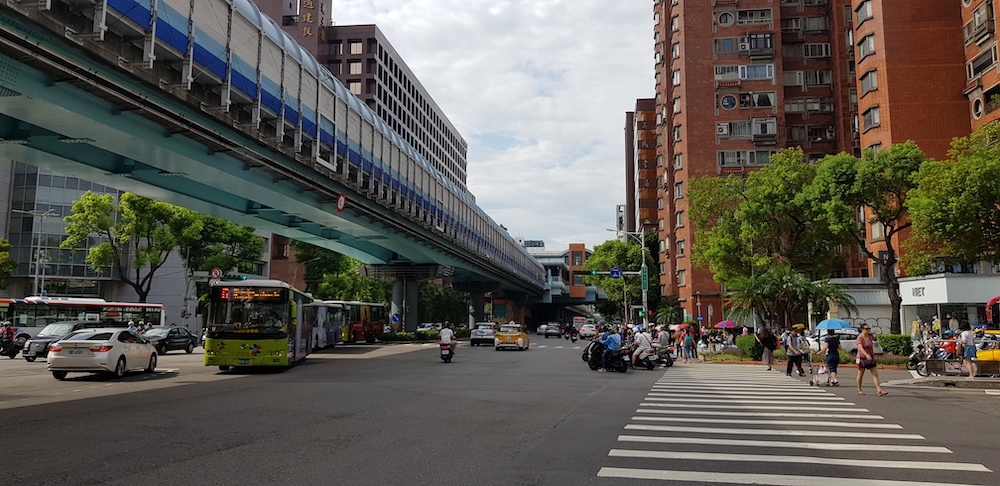 DoDidDone Coffee Research
Strange name. Cute cafe.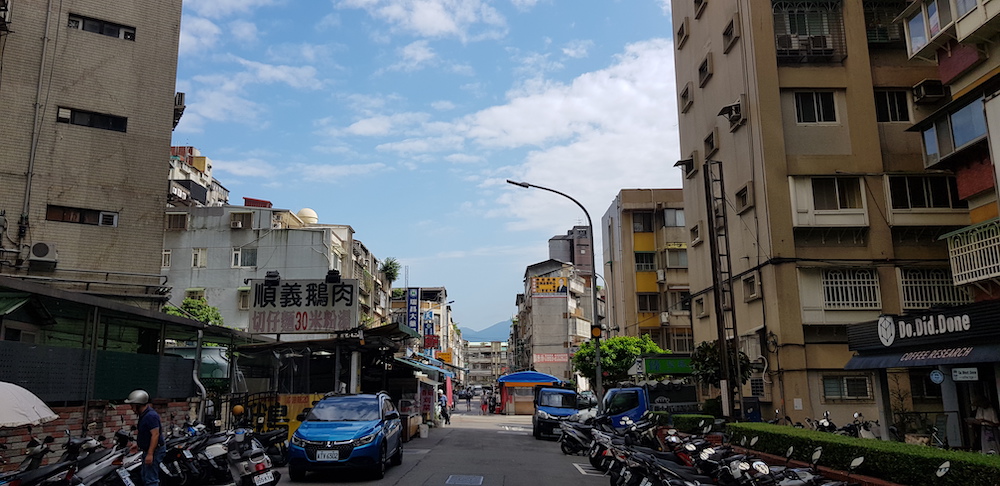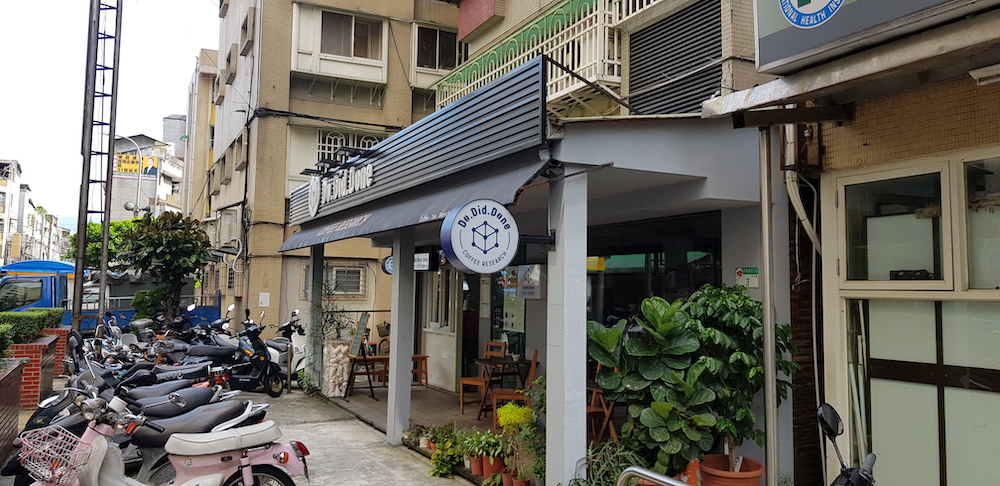 I knew the coffee was going to be good…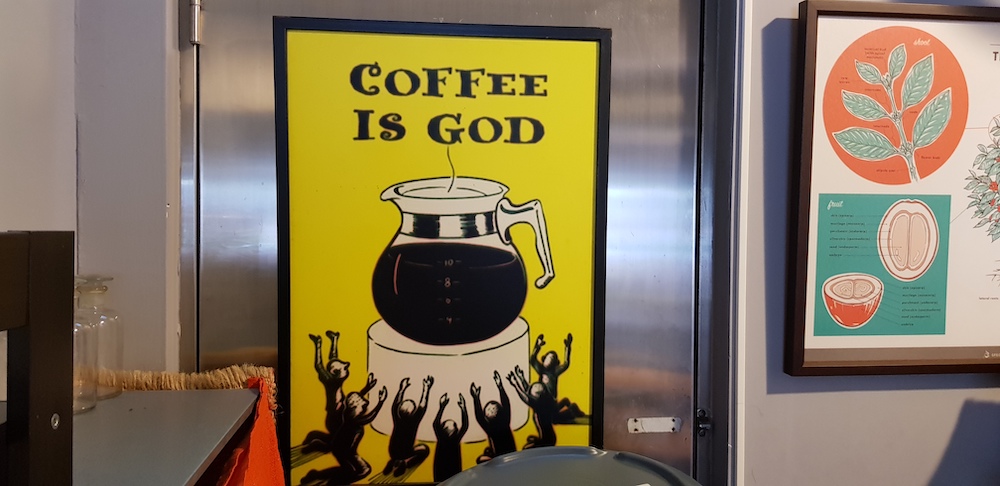 And it was delicious.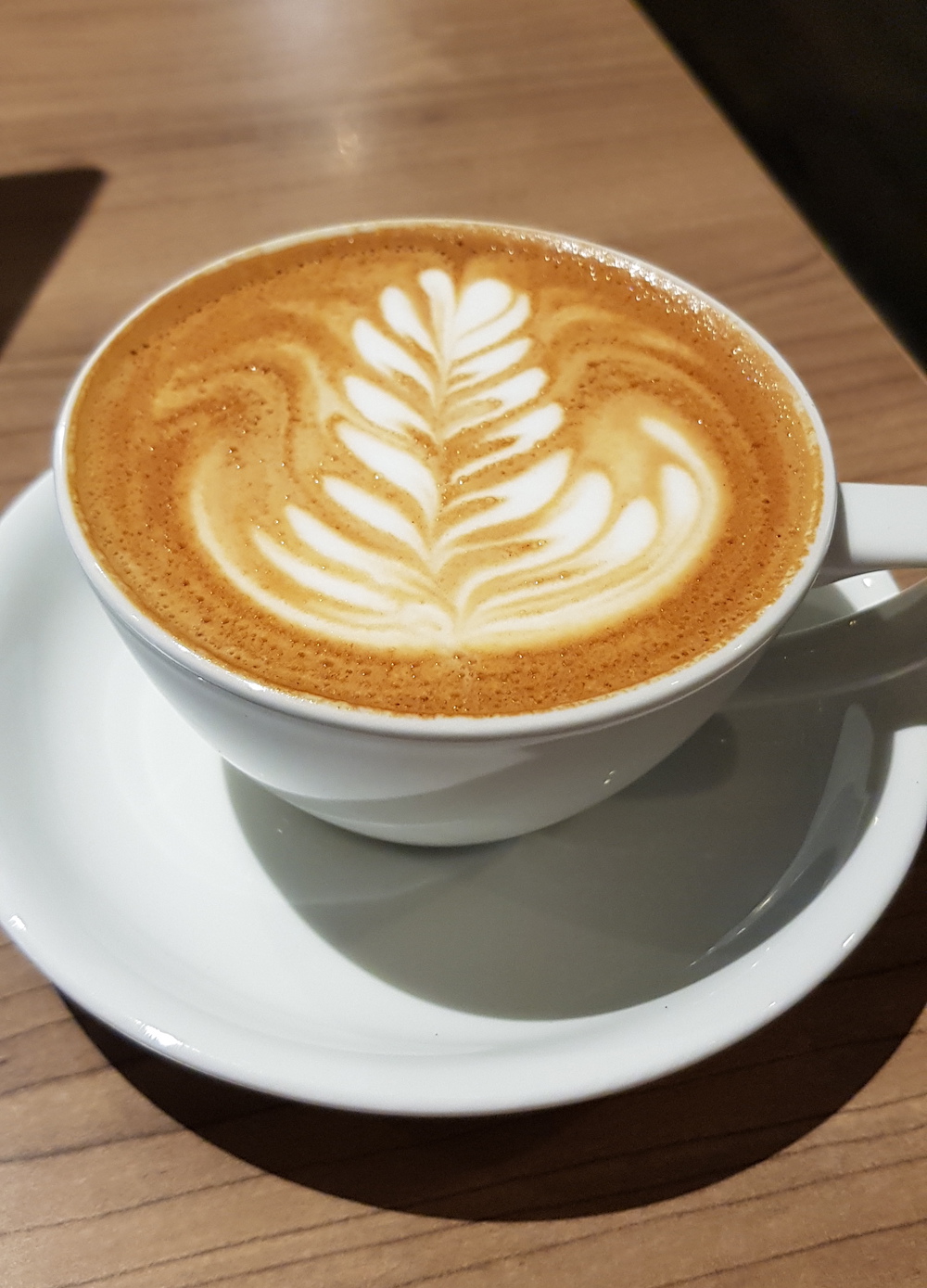 There was also plenty of space to work. So rather than rush back, I decided to do my pre-lunch work sprint from the cafe.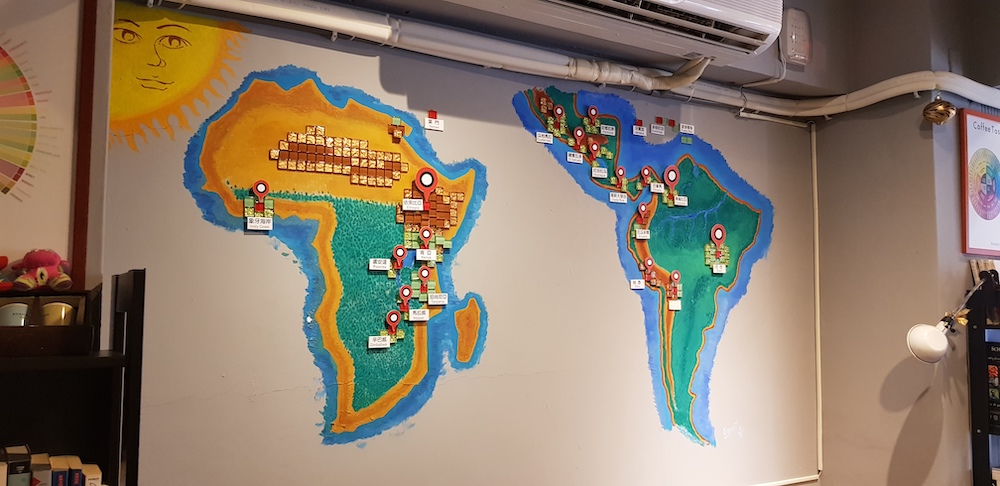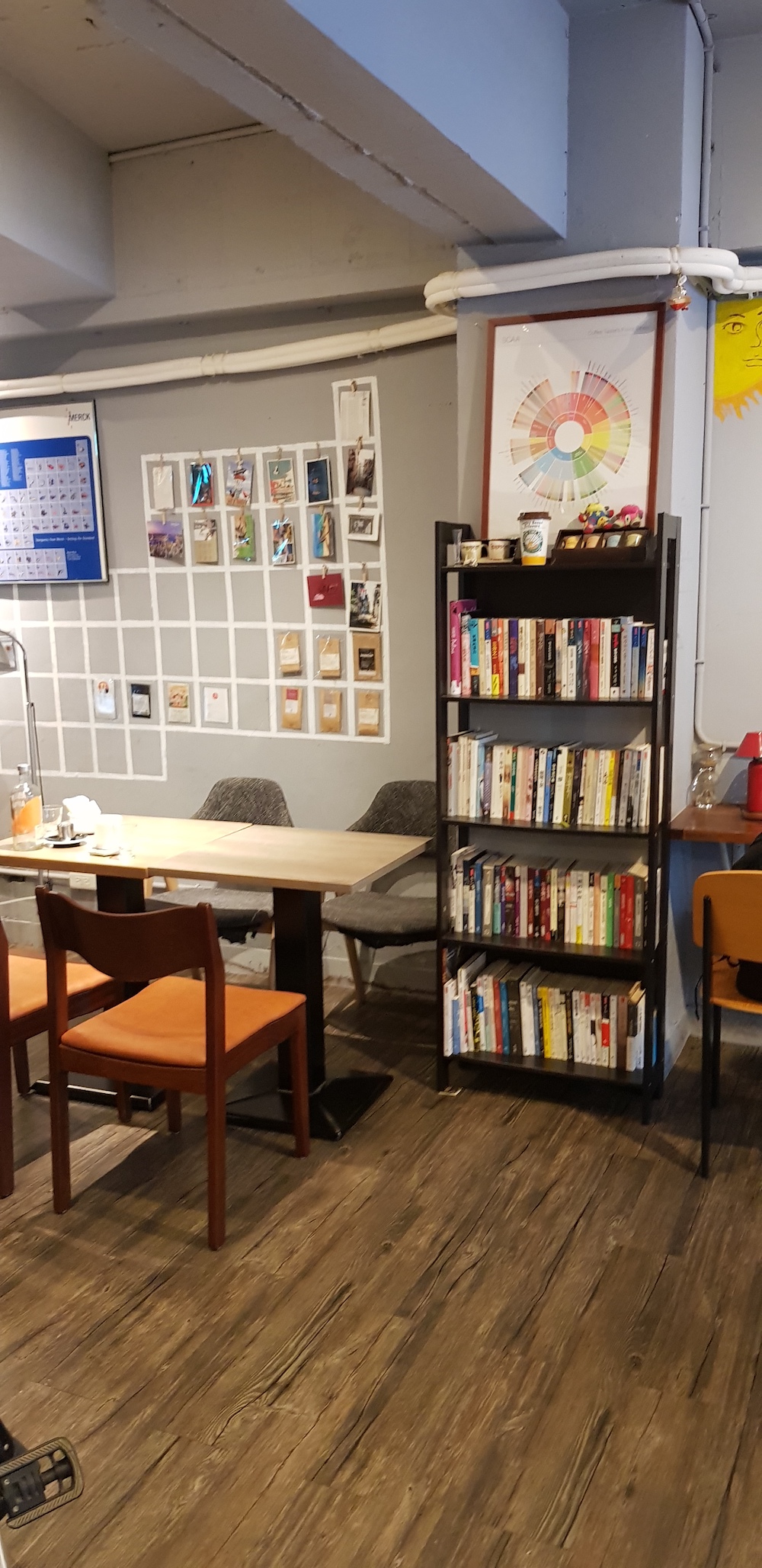 For lunch, I headed back to a little food place near the hotel, on Yitong Street.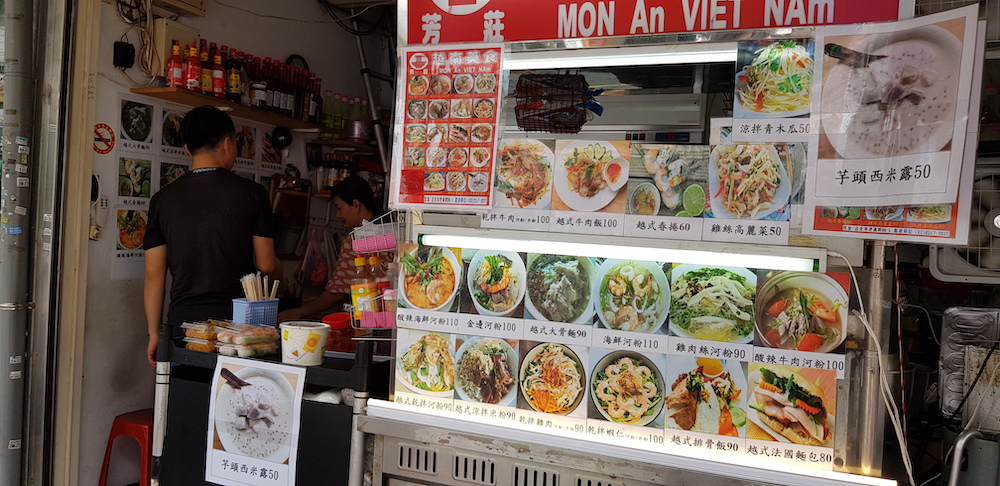 It looked popular (very important) and was very affordable. I ordered some food, and walked next door to Siping Park.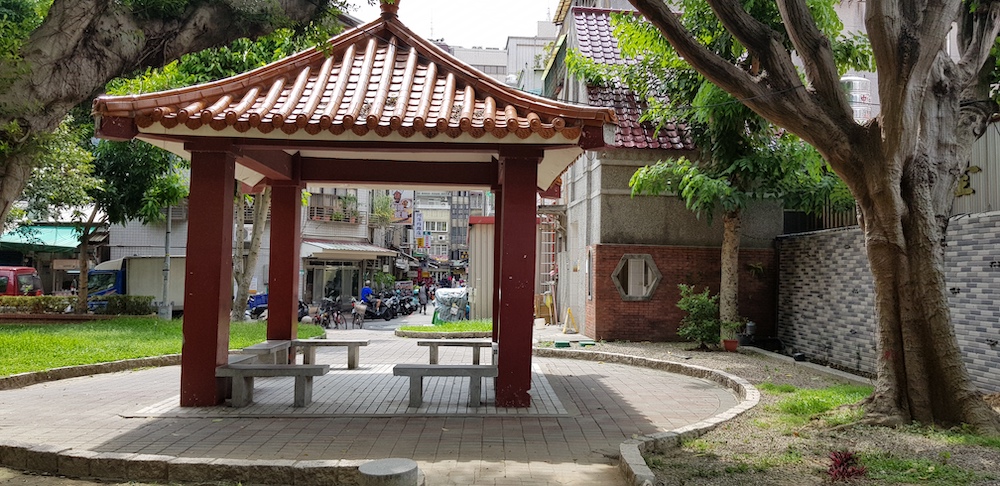 The cold noodle chicken salad was amazing.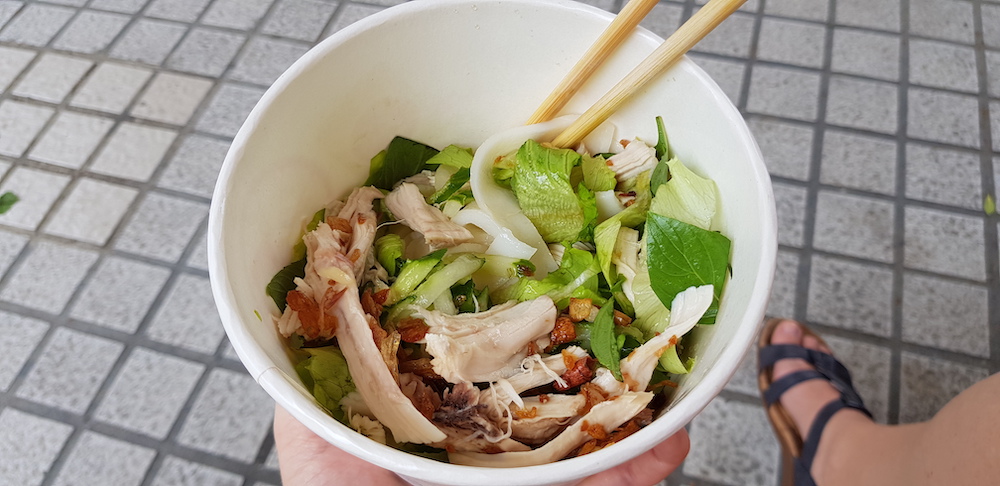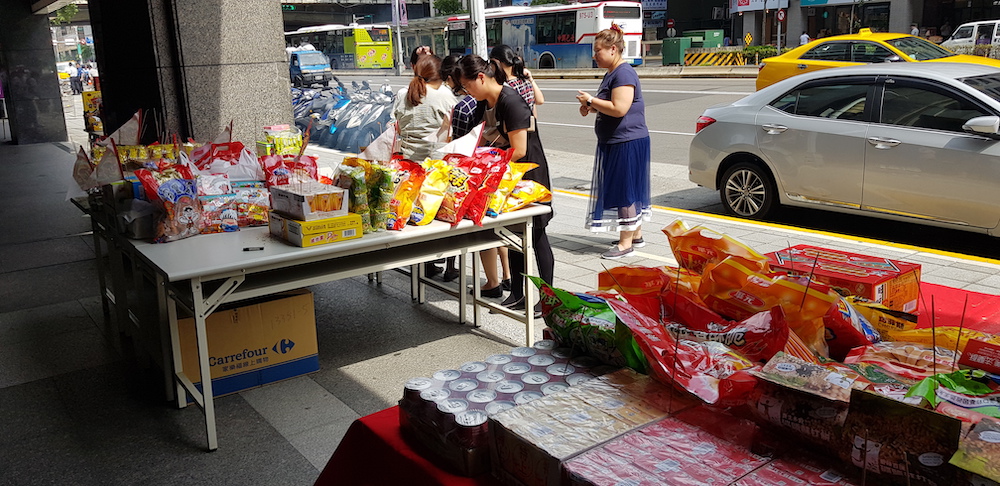 After lunch, I headed back to work.
Once work was finished, I decided to go back to Taipei 101 for dinner. It was such a stunning building, especially at night.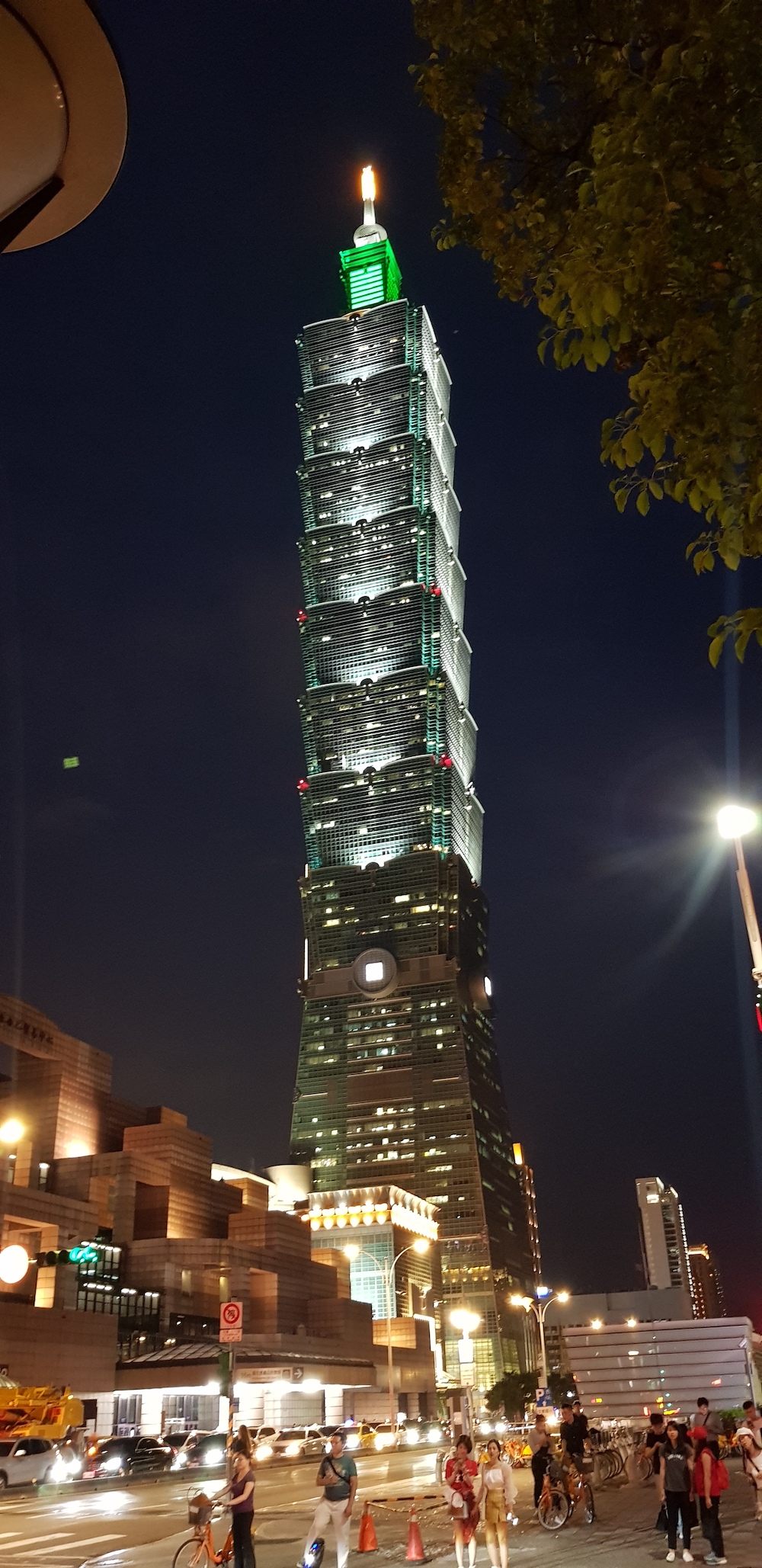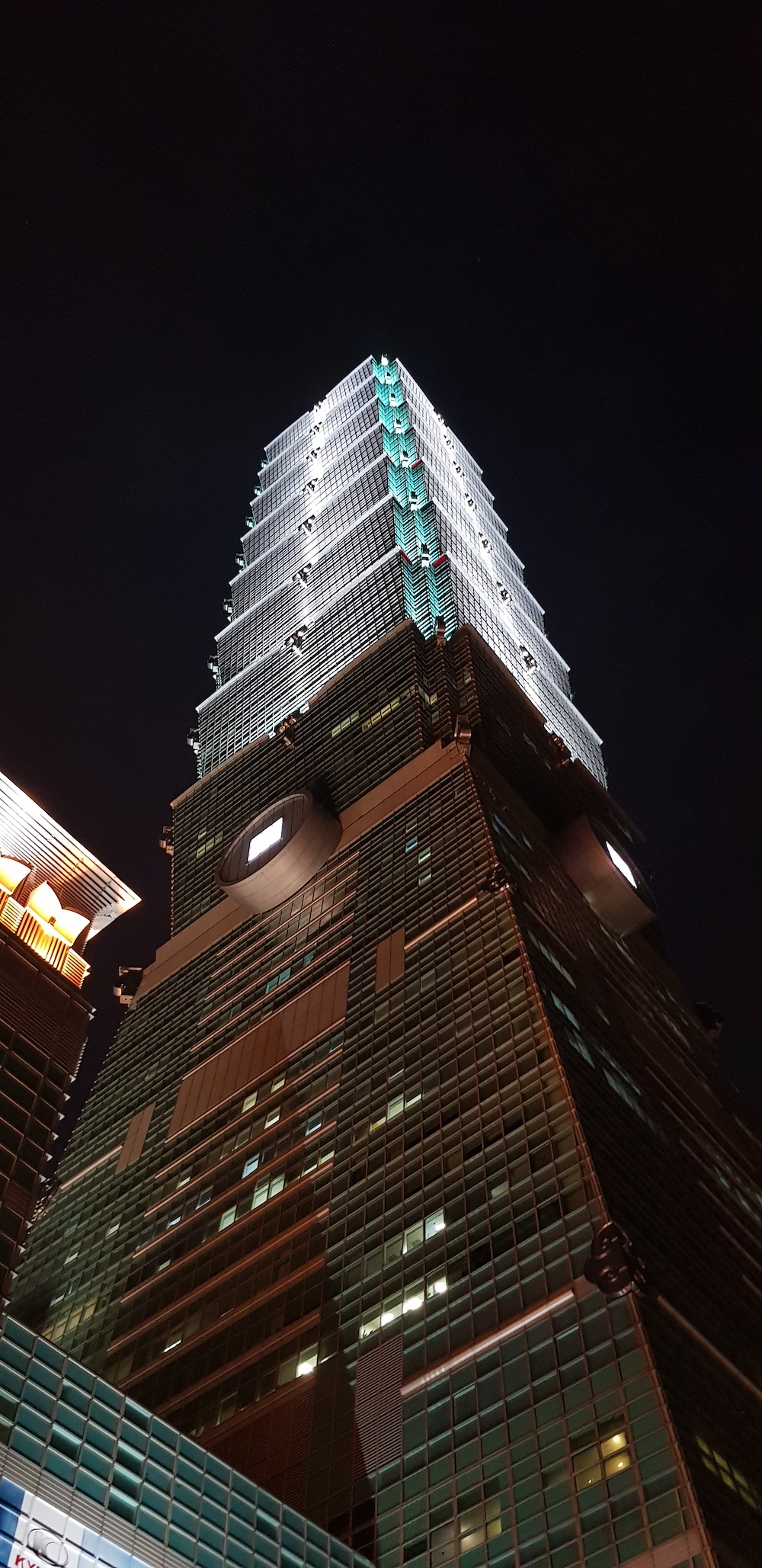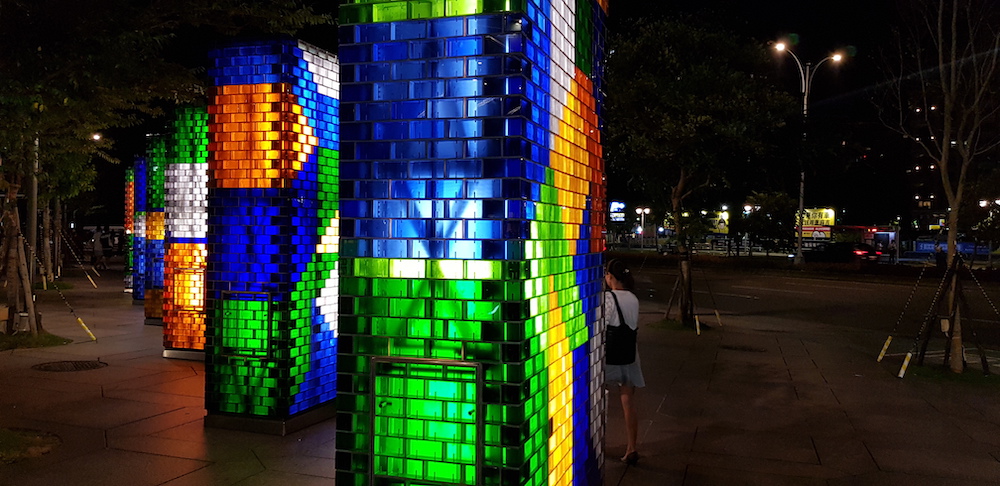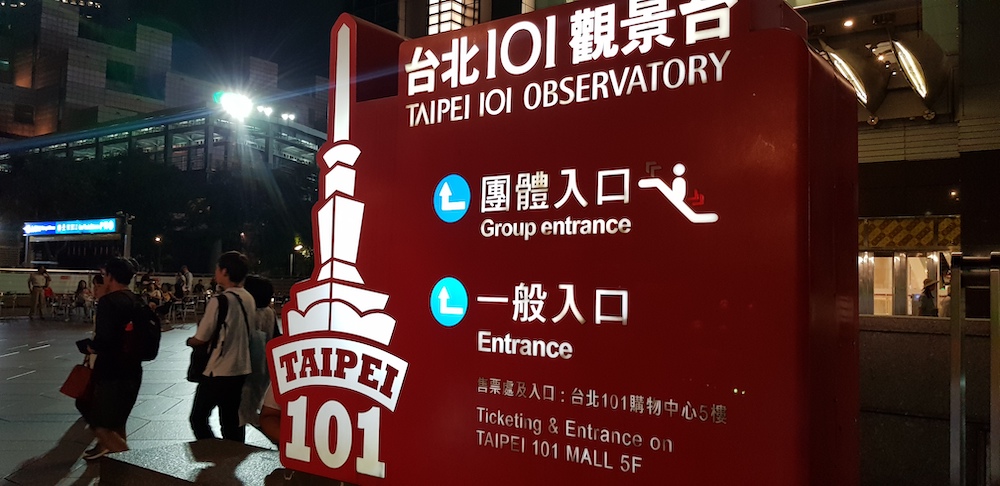 I headed down to the foodcourt again.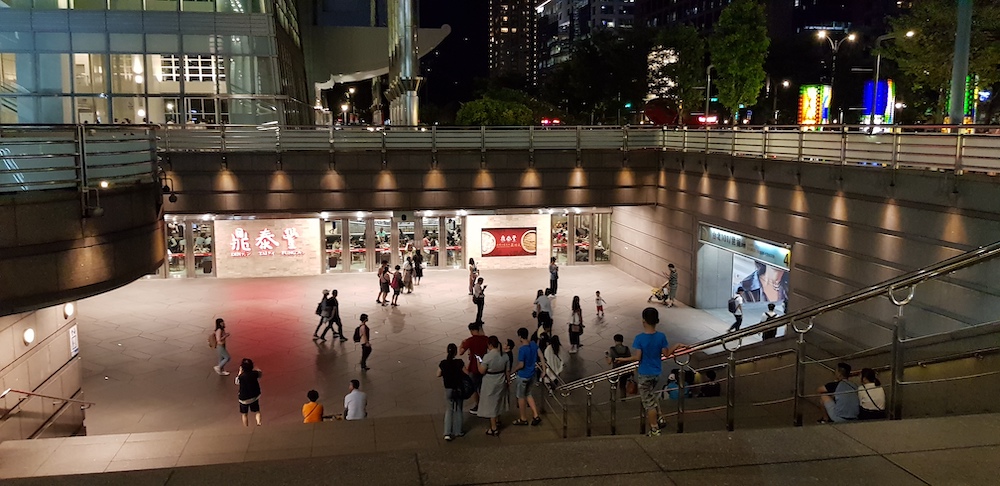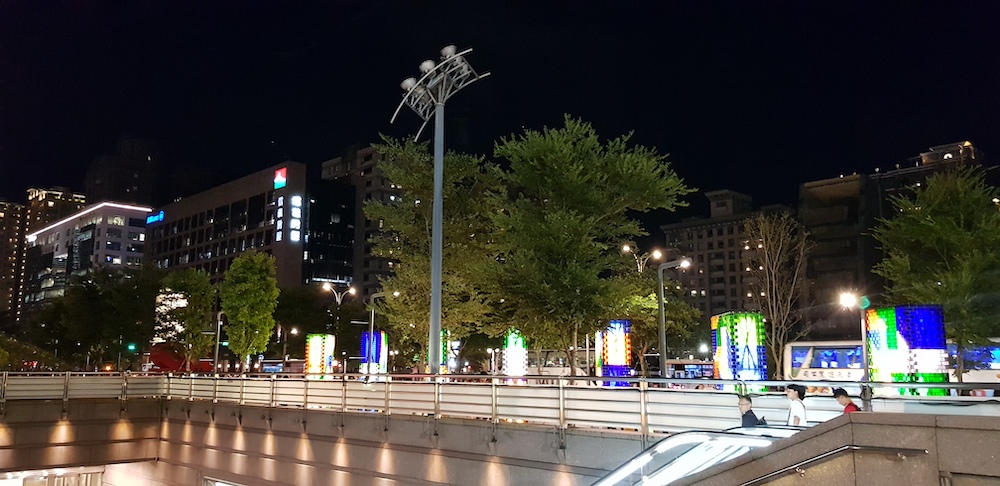 I found another set menu to try.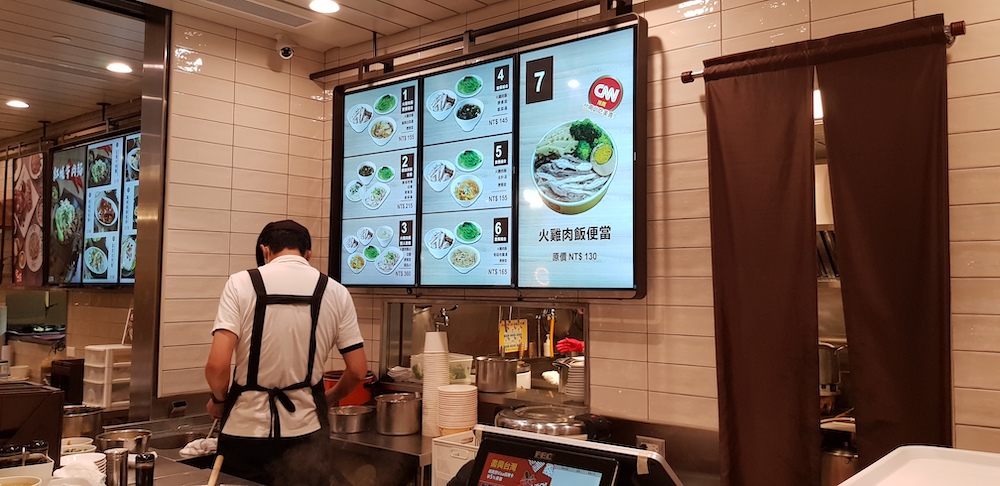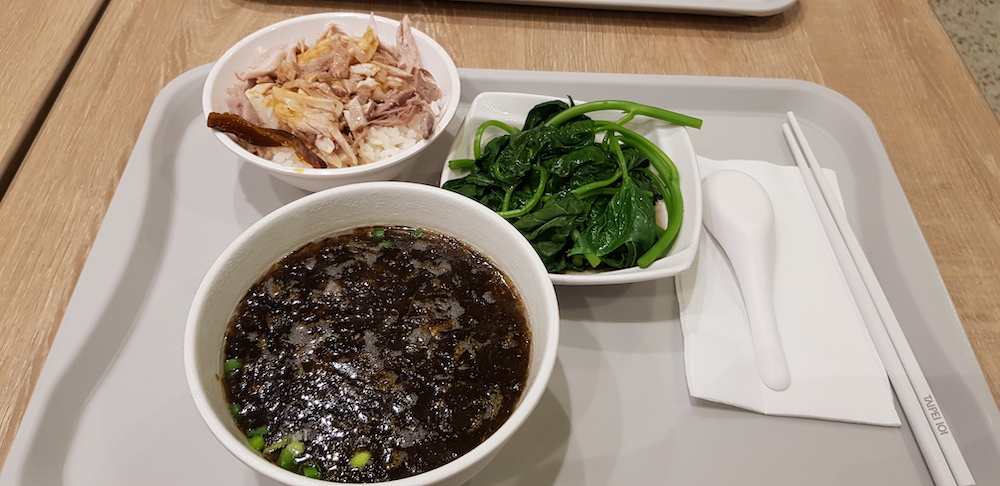 Not my favourite meal so far, but still pretty good.
I went for a short walk outside.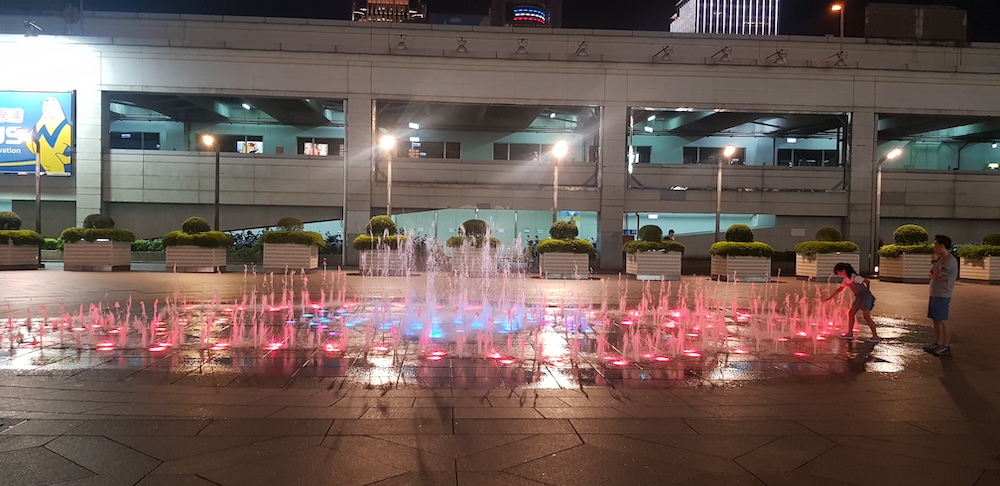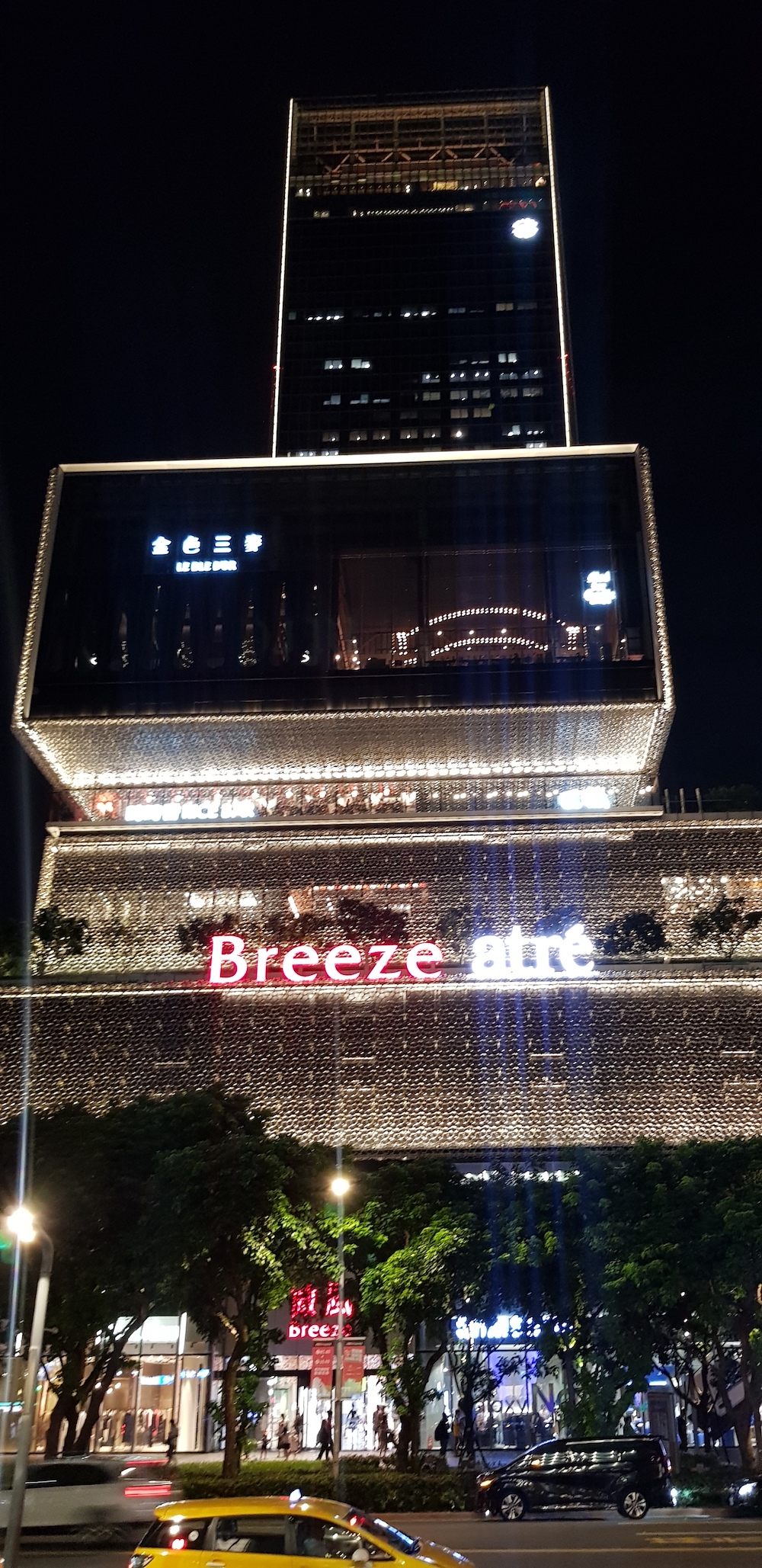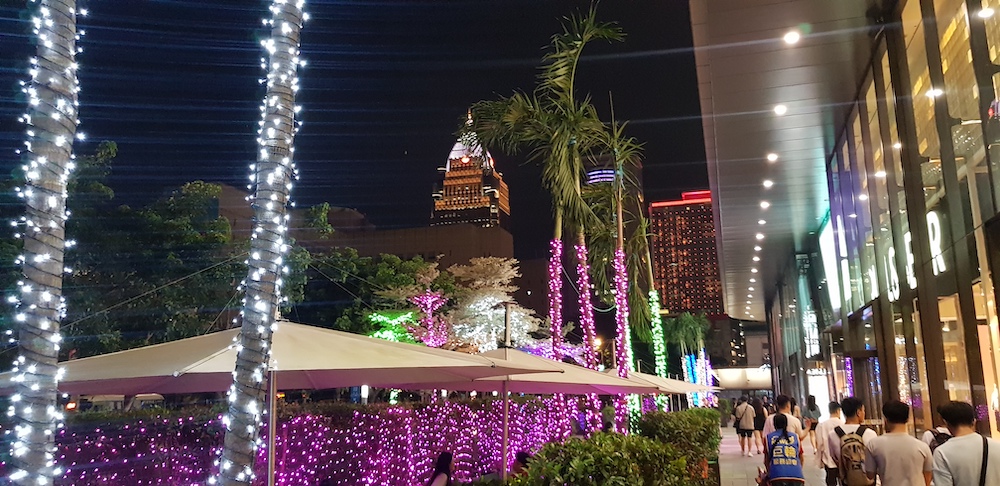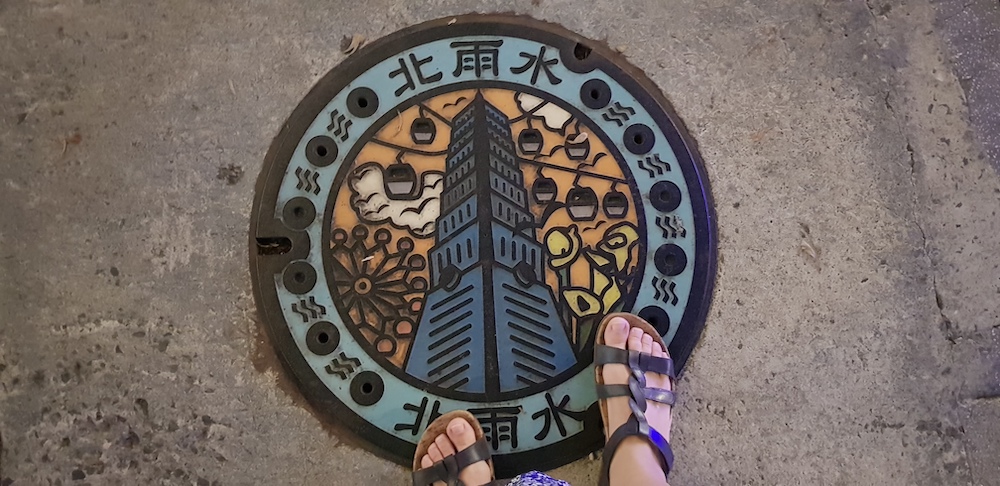 I decided to treat myself with the mango shaved ice dessert. It looked big, but the ice was soft and light. It was amazing.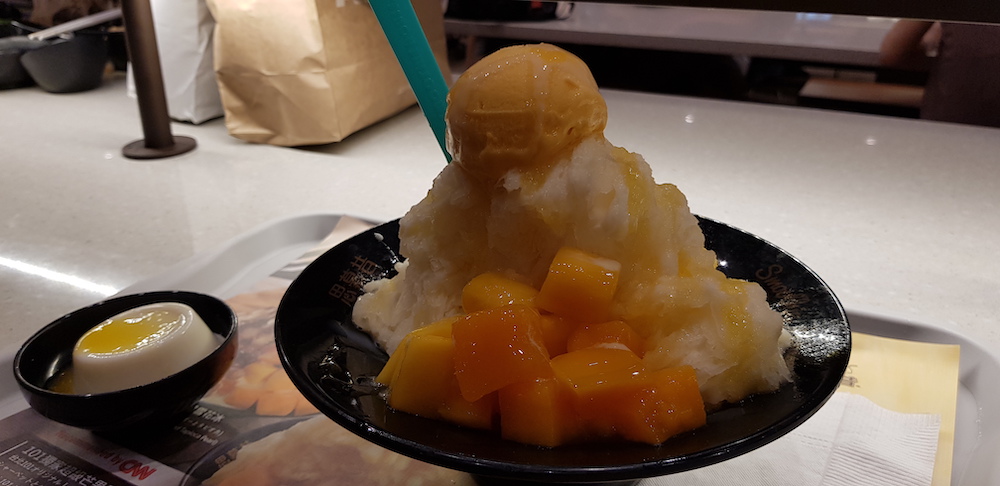 Time to head back to the hotel. There was a very cute, small Taipei 101 Tower outside.